Workplace fatalities report shows how 169 Australians were killed last year
Drivers and machine operators worked the most dangerous
works
in the country last year, revealed a government report investigating workplace deaths.
The agriculture, forestry and fishing industries had the worst worker death rates, with 10.4 deaths per 100,000 people, according to 2021 data from Safe Work Australia.
A total of 169 Australians died on the job last year, leaving home to earn a dollar and never returning, almost all of them men.
The report showed that 96% of worker deaths were men – only six women died – and that many more older people died than young people.
The most dangerous age group was 55 to 64, with 43 deaths, followed by 33 deaths in the 45 to 54 age group and 29 fatalities for those aged 65 and over.
Vehicle collisions caused 64 fatalities, or 38% of all fatalities.
Twenty-four workers were killed by a moving object, 19 died, and 16 were fatally struck by an object falling from above.
Eleven people were fatally trapped by moving machinery, according to the report.
After machine operators and drivers, the jobs that had 68 fatalities, workers and managers had the highest fatalities.
Other industries with high numbers of worker fatalities included the transportation, postal, warehousing, mining and construction sectors.
The
North territory
was by far the most dangerous state or territory per capita, with 3.1 deaths per 100,000 workers.
From a peak of 310 deaths in 2007, Australia's worker fatality rate has fallen by 35% over the past 10 years.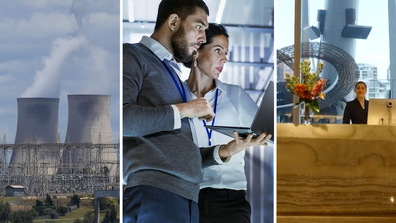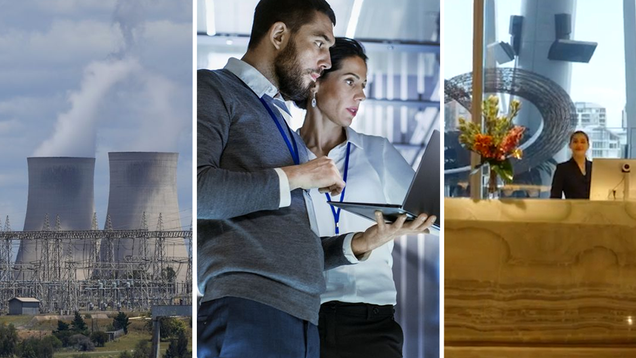 The 10 highest paying jobs in Australia where you don't need a degree
There were 130,195 serious workers' compensation claims in 2021; the most common complaint was 'bodily stress', accounting for 37% of all injuries.
The median compensation was $55,270 per claim.
Mental health accounted for a relatively small but growing proportion of claims.