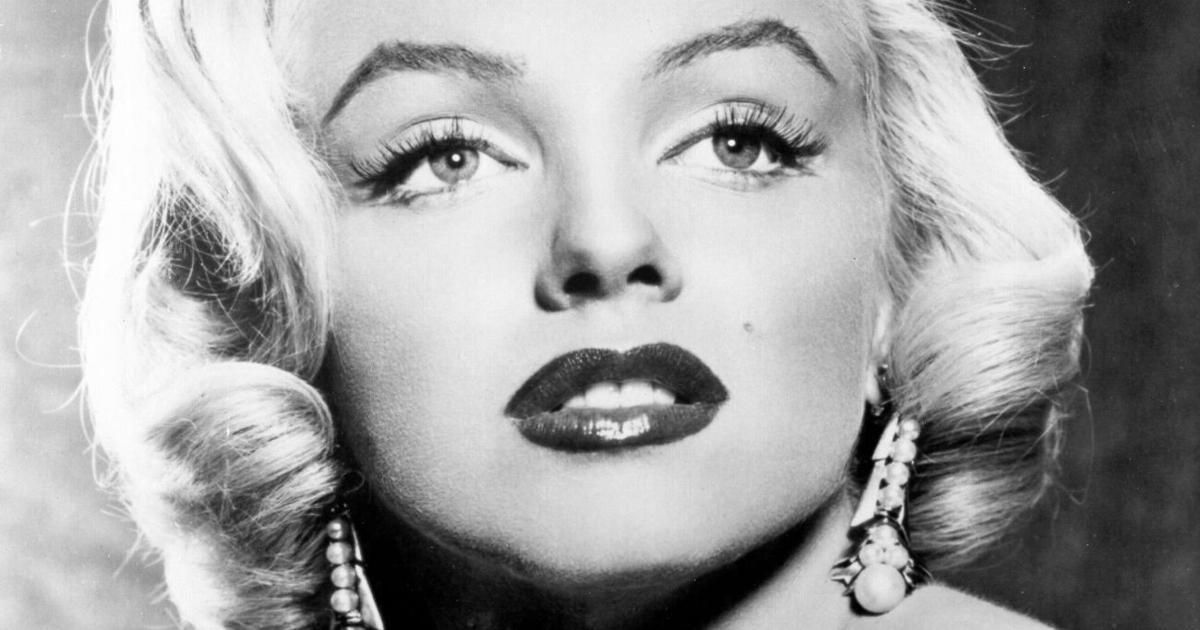 Women's History Month: Marilyn Monroe became an icon of 1950s cinema | Culture & Leisure
Norma Jean Mortenson was born on June 1, 1926 in Los Angeles.
She was christened Norma Jean Baker, but spent most of her young life in foster care and an orphanage. Her mother, Gladys, developed psychiatric problems and her father – who is said to be Clark Gable, although there is no proof of this – was never in the picture.
She saw a way out through marriage and married Jimmy Dougherty in 1942, when she was just 16. She dreamed of being an actress and was discovered by a photographer while working in a munitions factory in Van Nuys, California. In 1946, she signed her first cinema contract.
She signed it Marilyn Monroe.
His breathy voice and hourglass figure made Monroe one of the most recognizable actors of his era. Monroe's star power was undeniable and she became an international star despite chronic insecurity and anxiety. His movies, including "All About Eve," "Niagara," "Gentlemen Prefer Blondes," "There's No Business Like Show Business," "The Seven Year Itch," and more, have grossed over $200 million.
Monroe has been married three times. Her marriage to Dougherty ended in 1946, the same year she signed her contract, and she was also married to baseball star Joe DiMaggio and Arthur Miller. She also had a romantic relationship with other stars such as Marlon Brando, Frank Sinatra and Elia Kazan. The blonde bombshell was rumored to have been involved with President John F. Kennedy, singing "Happy Birthday" to him in 1962.
Despite being idolized and rubbing shoulders with the rich and famous, Monroe couldn't dodge her demons. She was treated for depression and became reclusive in the last months of her life. She was found dead on August 5, 1962, with an empty bottle of sleeping pills found next to her. Speculation has swirled that she was murdered, but the actor's death was officially ruled a drug overdose. She was buried in an Emilio Pucci dress and DiMaggio had red roses delivered to her crypt for the next 20 years.
Monroe's style formed the basis for generations of Hollywood starlets, including Madonna, Lady Gaga and Gwen Stefani.