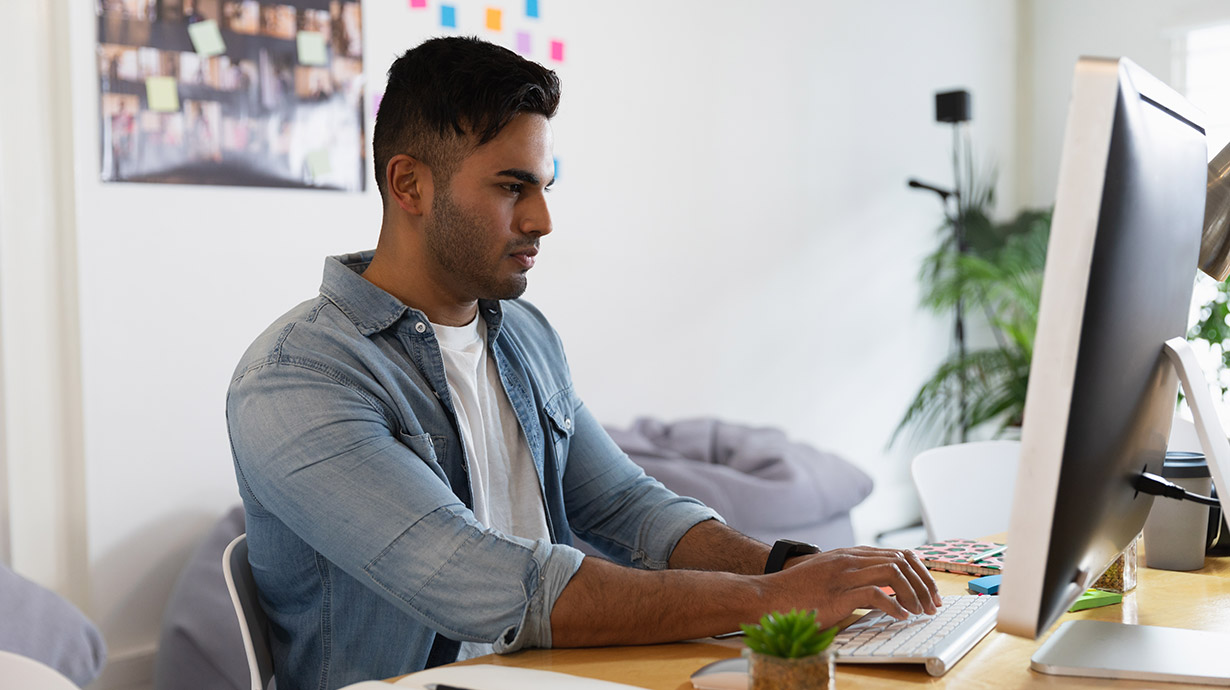 Verizon is showing itself for the diversity of suppliers.
Chris Day and Steve Hunt, the founding members of the company, grew up together in the small town of Soddy Daisy, Tennessee. Chris is an active member of the Nottawaseppi Huron Band of the Potawatomi Tribe and served on their Economic Development Council for three years. Meanwhile, TeleCAD has assisted the tribe in two solar panel projects, as well as various engineering and construction management consulting projects. Chris said: "I hope we will continue to help my tribe and others build their infrastructure."
Working as a supplier for Verizon for nearly 20 years, TeleCAD stays connected to its Native American heritage by incorporating the "Seven Teachings of the Grandfathers," which include love, respect, bravery, truth, honesty , humility and wisdom, in their daily life. daytime operations.
Our community
Thanks to Citizen Verizon, our plan for economic, environmental and social progress, we recently launched a free online program called Verizon Skill Forward. It helps the U.S. workforce prepare for high-demand digital roles, from finding a career in tech and training online to obtaining social support and mentorship. . Our goal with this plan is to provide training to 500,000 workers for the jobs of the future by 2030. In addition to online plans like these, we also donate to community organizations that work. align with our vision for the future and help diverse communities, such as the Barcid Foundation.