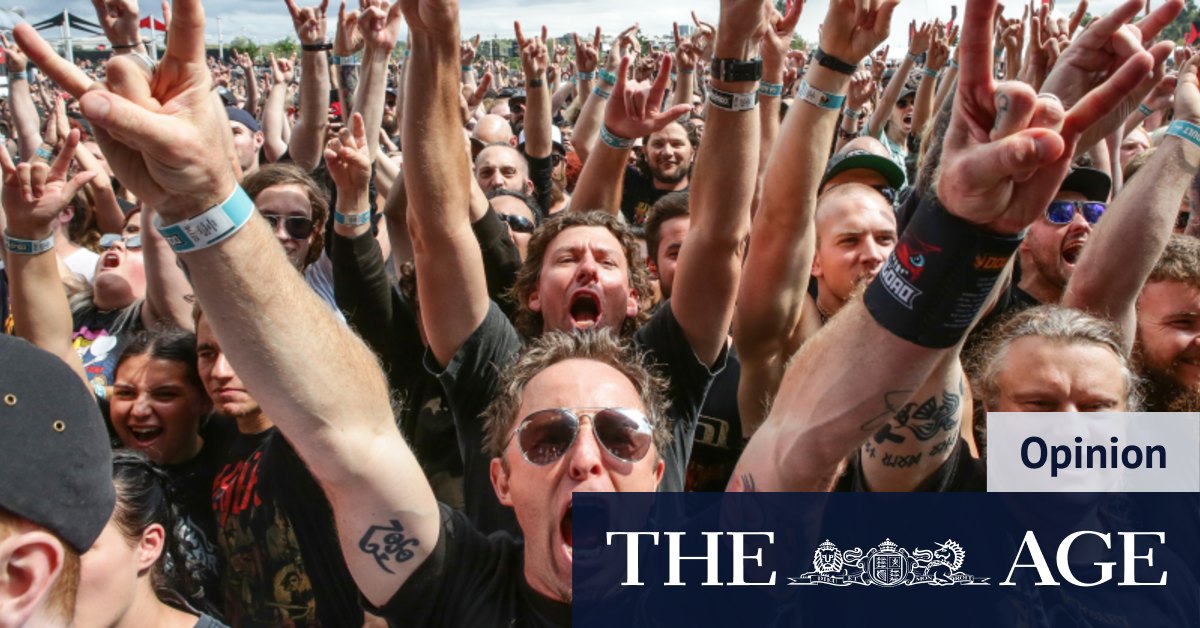 The time we paid our tab to support the live music industry
All this against a backdrop of rising costs of living and stagnating wages both in their "day jobs" and the inability of musicians to charge more per performance due to the assumption that audiences and venues are unwilling to pay – an assumption that has gone unchallenged for decades.
As venues have reopened after Melbourne's 18-month shutdown, there has been a growing awareness of what live music is really worth – and a question of whether ticket prices should be increased to support those who make this possible. However, in the absence of bargaining power and entrenched assumptions about what punters are willing to pay, musicians remain among Australia's most undervalued cultural workers. And to be frank, those who benefit the most from this arrangement are the venues and the promoters.
Small concert halls are special spaces. Although they operate as for-profit small to medium-sized businesses, they also serve as social and community hubs for music scenes, often prioritizing an emerging band over a profitable night. However, too often this contribution comes at a cost to musicians.
Serious intervention is needed to raise the bar for everyone in the live music industry. Moving to a minimum rate of pay for musicians is the catalyst we need to value their cultural work accordingly.
Of course, this fundamental change would come with a start-up process. Ticket prices would quickly catch up to their real value, and there would be a short-term shock to audiences and the profit margins of smaller venues.
Loading
But the focus on potential risks shows our lack of imagination as to what else we could do to support a truly thriving cultural landscape.
Elsewhere, France has a long history of direct subsidies to artists in the form of an unemployment insurance scheme, as well as numerous small non-profit public concert halls run by national and local governments.
In Ireland, a Basic income for artists is on trial, paying 2,000 artists the minimum wage for three years. In Korea, a basic income for young people has been piloted with great success, which would have obvious implications for young musicians.
Setting a minimum floor on disposable income for artists is an obvious and productive policy – ​​as is a minimum rate of pay for musicians.
Loading
Sure, some venues might fail (as they already do now), but those that survive will be able to attract better talent.
Niche genres such as grindcore, reggae, or punk might also move into non-profit DIY spaces, but that doesn't mean commercial audiences for those genres will cease to exist. In fact, minimum wages for musicians and greater government involvement may increase the number of community- or audience-run live music spaces in Australia, such as the recent push for co-operative or community halls in the UK. United.
I have a lot of affection for small venues like The Tote. I've played on this stage and danced in this pit many times. This is where I met my partner at 3am after the annual Renegade Pub Football League ball.
What made these moments possible – what kept them alive – was the talent of the musicians who played, and who were underpaid for a generation.
These musicians are workers. Don't make them pay the bill.