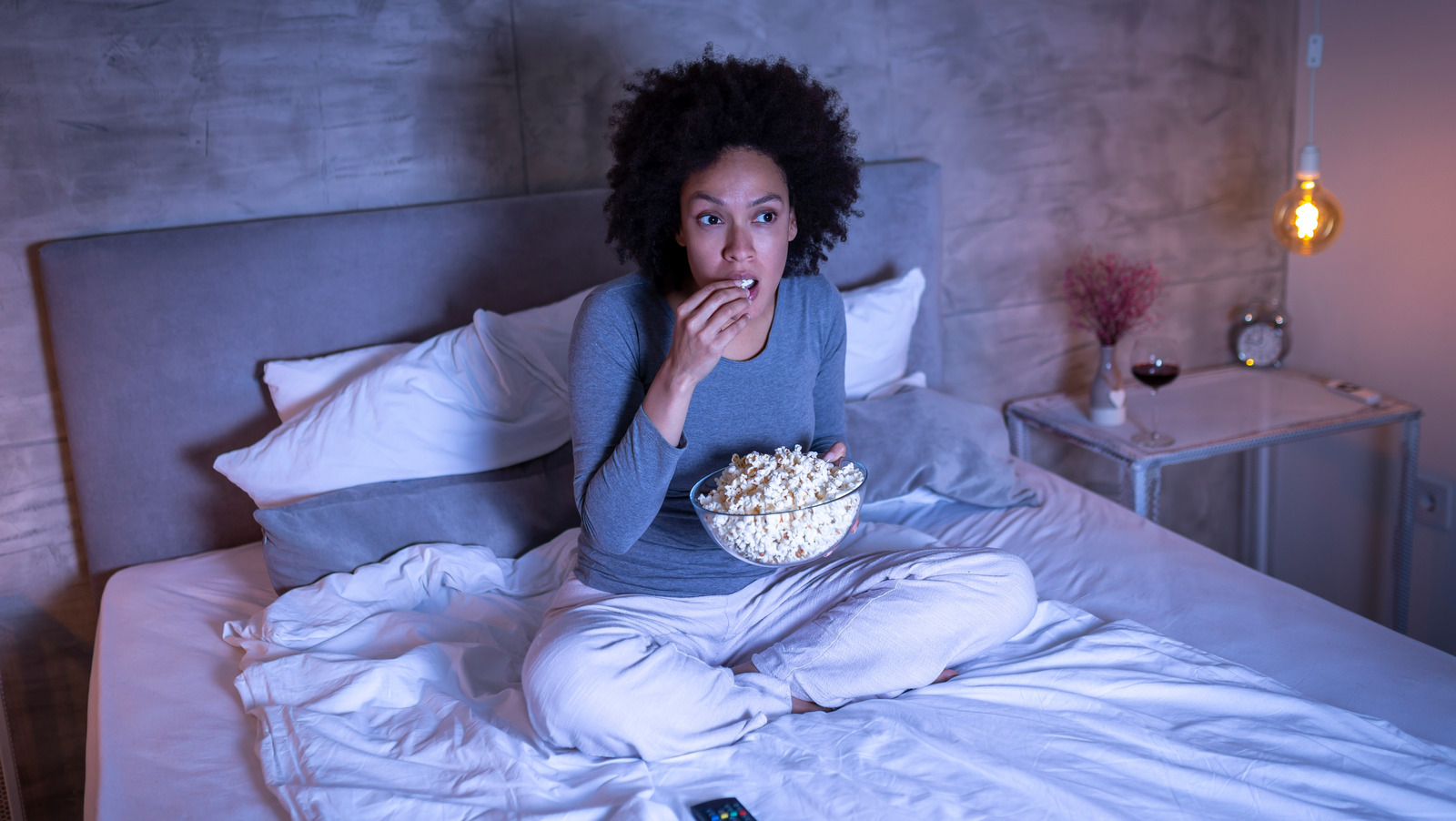 The Lifetime Movie You Should Watch If You're A Capricorn
Lifetime is a network known for making dark, haunting movies based on real events (per Screen Rant). Even though these films can be a bit melodramatic, Capricorns will appreciate the real stories they present.
With that in mind, the 2012 movie "Abducted: The Carlina White Story" is a great choice for this zodiac sign. Starring Keke Palmer as Carlina White, this film tells the story of a baby who is kidnapped from a New York City hospital only to find out later in life that she is a missing child. In the aftermath of this discovery, White struggles to adjust to his new reality. Because Capricorns value realism (according to Cosmopolitan), they will enjoy the true-crime elements of this story, while also being challenged by the deeper topics of identity and family.
Another great choice for Capricorns is "I Am Elizabeth Smart," a 2017 film that depicts the 2002 kidnapping of a 14-year-old girl (per Screen Rant). Alana Boden plays Smart, while Skeet Ulrich plays her kidnapper, Brian David Mitchell (per Rotten Tomatoes). Capricorns will especially appreciate having Elizabeth Smart herself do the narration for the film, giving audiences a glimpse into the brutality of her abduction.