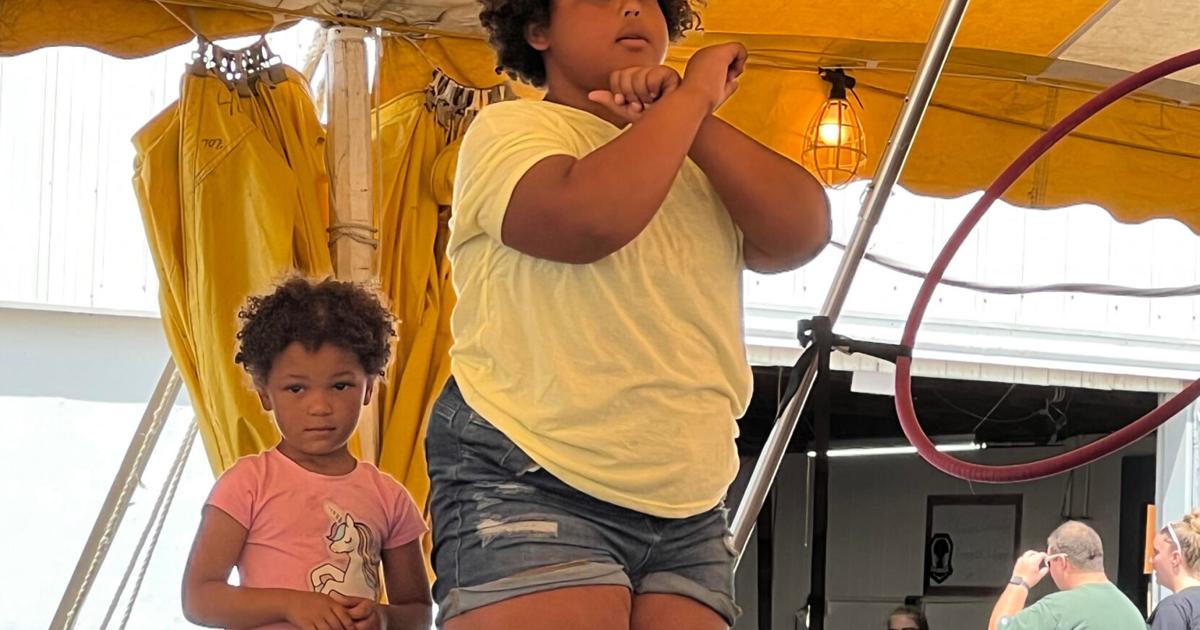 Talent on Display at Genesee County Fair | Featured story
BATAVIA — Everyone's got a talent, and they showed it off at the Talent Show Saturday at the Genesee County Fair.
Approximately 15 people aged under 6 to over 20 presented their talents to judge Sabrina Sanner for a chance to win a cash prize. Laura Kauppi, organizer, said this was the first year she added an adult category. She said that before it was 13 to adults, and she didn't like the idea of ​​13-year-olds competing against adults.