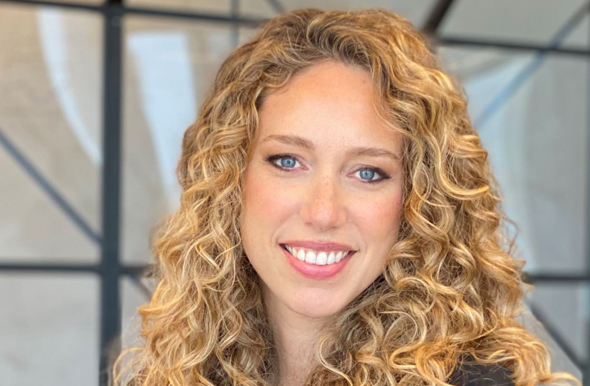 Startup Boards Lack Transparency, Women, Poll Finds
More than 60% of tech CEOs have admitted not being fully transparent with their boards, while nearly two-thirds of boards do not include any women, a new report from Startup Snapshot, a Data-sharing platform for the startup ecosystem, revealed on Thursday.

According to the report, which surveyed more than 300 startups and investors, startup CEOs aren't open enough, with 61% of startups saying they're not fully transparent with their board members. CEOs admitted trying to show they had it all under control, with the majority of founders delaying sharing bad news and major challenges and failures.

Yael Benjamin, founder of Startup Snapshot. Photo: boot snapshot

With the influx of capital into the market, early stage founders are raising massive towers faster than ever. With larger checks come rising expectations from increasingly sophisticated investors, forcing startups to deal with the new complexities of a growing boardroom. As a result, the board, which can be an important asset for a new startup, often becomes a source of friction for the CEO, creating more stress and unnecessary arguments than tangible value.

The report, created by Y. Benjamin Strategic Marketing in partnership with Intel Ignite, Samsung Next, Leumitech, and Yigal Arnon & Co., also showed that boardroom challenges are more common than many realize. Twenty-eight percent of companies said their board of directors had vetoed a decision. Thirty-six percent of startups said they had a "difficult" board member, with that number rising to 43 percent for startups that raised more than $ 10 million.

CEOs also revealed they were reluctant to seek help from their board, seeing it as a sign of weakness. Eighty-one percent of investors said they wanted companies in their portfolio to give them specific tasks, but only 30 percent of CEOs were very comfortable doing so.

"We find it difficult for CEOs to achieve open and transparent communication with their board of directors. They find it difficult to move from fundraising mode, where they try to impress investors, to seeing them as board members who will see the challenges and the flaws, "said Yael Benjamin , founder of Startup Snapshot.

In recent years, public companies have faced increased pressure to bring diversity to the traditionally male-dominated board. Slow but steady change can be observed in conference rooms around the world. However, since private companies are not required to disclose the composition of their board of directors, transformation has been even slower there. Compared to global numbers, the diversity of Israeli boards lags far behind, with just one in three startups reporting a woman on their board, compared to 51% in the United States, according to data from Crunchbase.