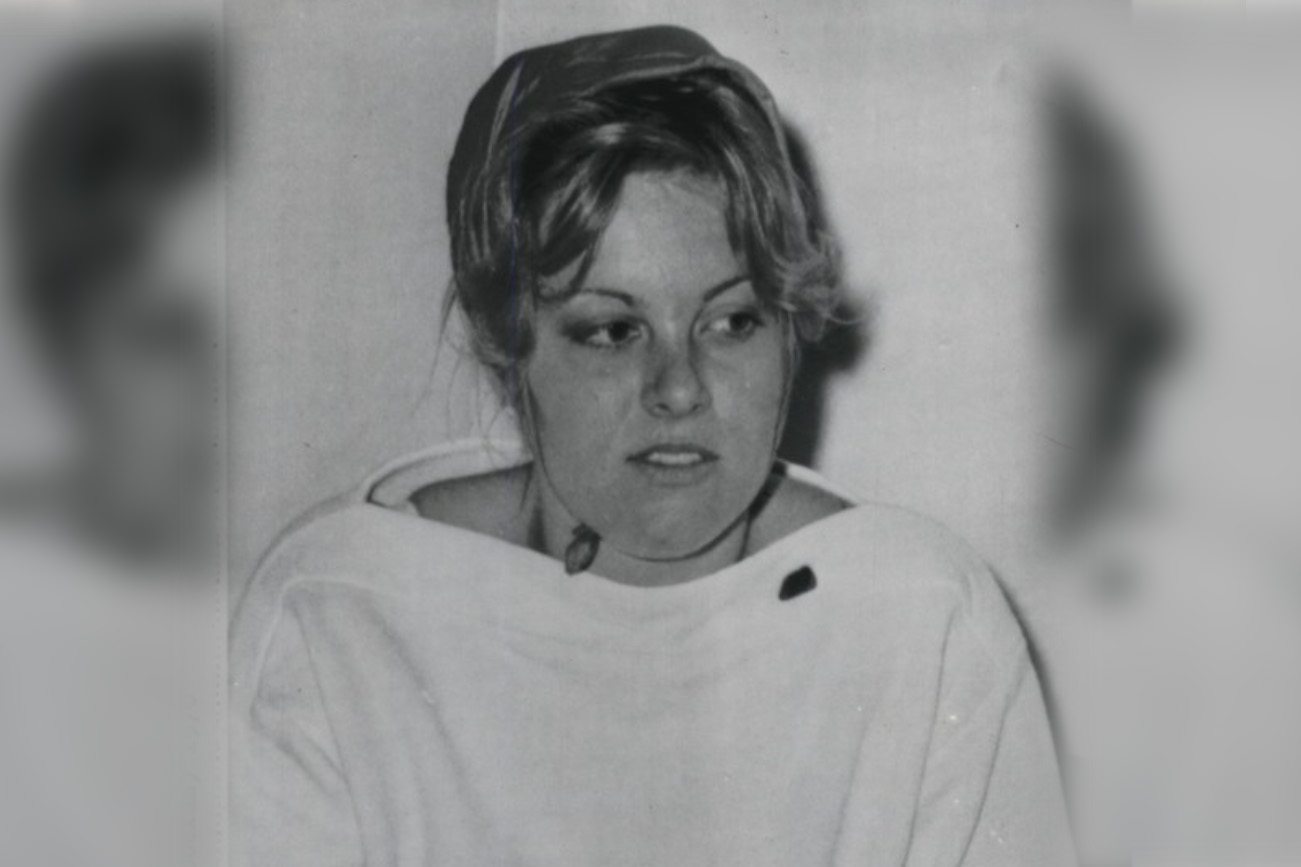 SF's 'Cable Car Nympho' Story Isn't What You Think
Maybe you've heard the story of Gloria Sykes, the San Francisco cable car nymphomaniac.
The story is rarely more than a few lines, usually peppered with cheeky puns or sly asides. The busty blonde was on a nighttime excursion up the city's famous hills when her cable car crashed. Pretty Gloria went headfirst into a pole, turning her ordinary brain into an action-obsessed mind. So Gloria took her case to court, suing the city of San Francisco for turning her into a sex demon. She won, taking home a $50,000 payout.