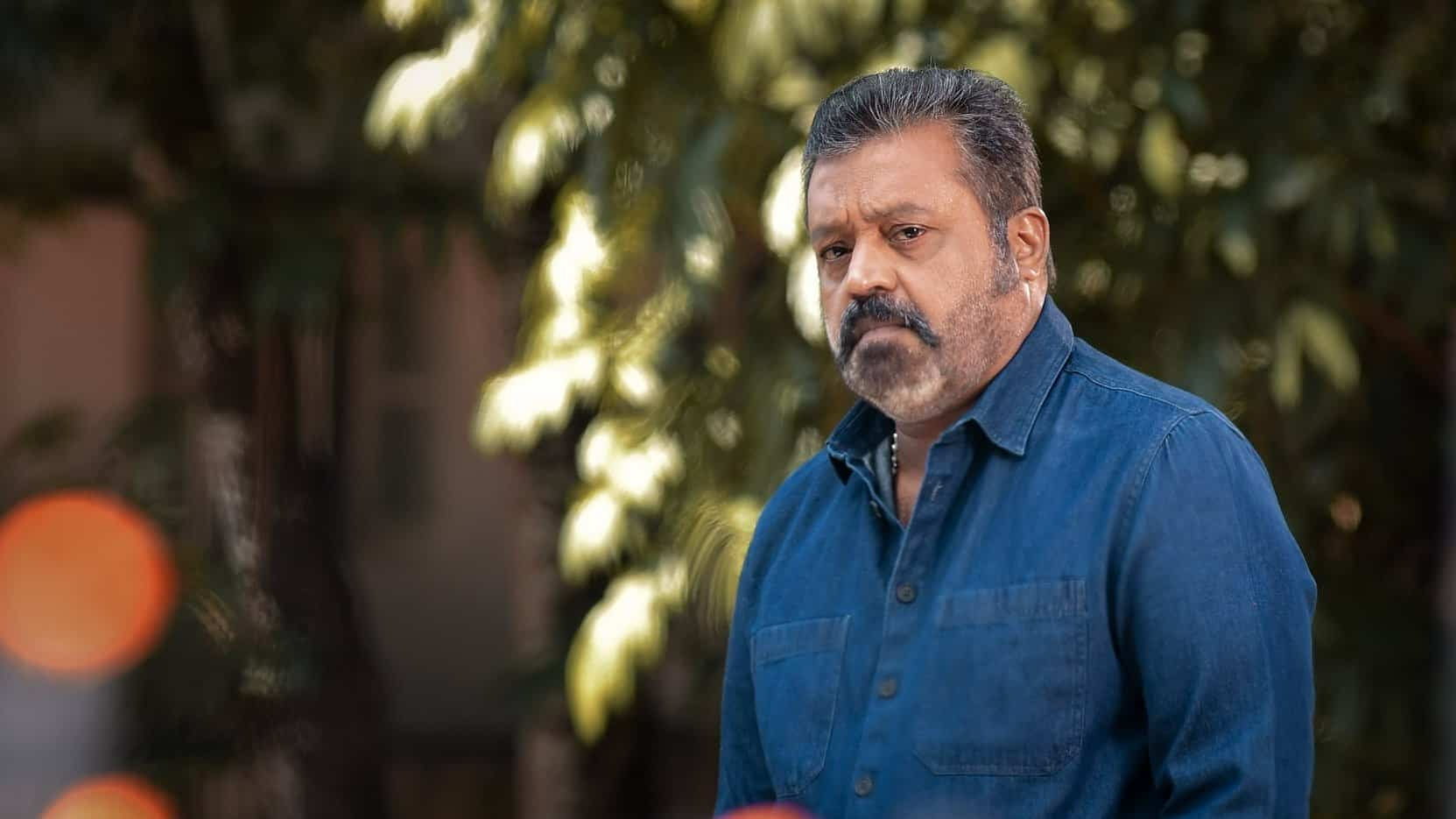 Paappan is expected to become Suresh Gopi's highest-grossing film, doubling the number of screens in its 2nd week
This year is proving to be a record for Malayalam superstars. After Mammootty and Shaij scored the highest-grossing film of his career with Amal Neerad's Bheeshmaparvam earlier this year and Prithviraj Sukumaran had back-to-back super hits with Jana Gana Mana and Kaduva, Suresh Gopi now looks set to record. his biggest hit with Joshiy's Paappan.
The crime drama, which also stars Neeta Pillai, Gokul Suresh, Nyla Suresh, Kaniha and Tini Tom, opened on 250 screens in Kerala on July 29 and continued playing in all these theaters in its second week – a achievement in itself helped by the fact that there were no major Malayalam releases this week, with the exception of Dulquer Salmaan's Sita Ramam.
Paappan now also plays at 132 centers out of state, as well as 108 and 62 screens in the Middle East and the United States, respectively, according to a Can Channels report. The film is expected to break the previous record of Suresh Gopi and Joshiy's Christian Brothers which went on to garner Rs 37 Cr at the box office. However, the film, much like Twenty-20, was a multi-star that also had Mohanlal in mind.
Meanwhile, Paappan's success will bode well for Suresh Gopi's upcoming films, including Jibu Jacob's Mei Hoom Moosa, which is slated for release in September. The actor will also team up with veteran filmmakers Jayaraj and Shaji Kailas later this year. Jayaraj and the superstar will collaborate on a big-budget thriller Highway 2, which is slated for release in September. The star also has Mathew Thomas' Ottakomban set to begin filming later this month.