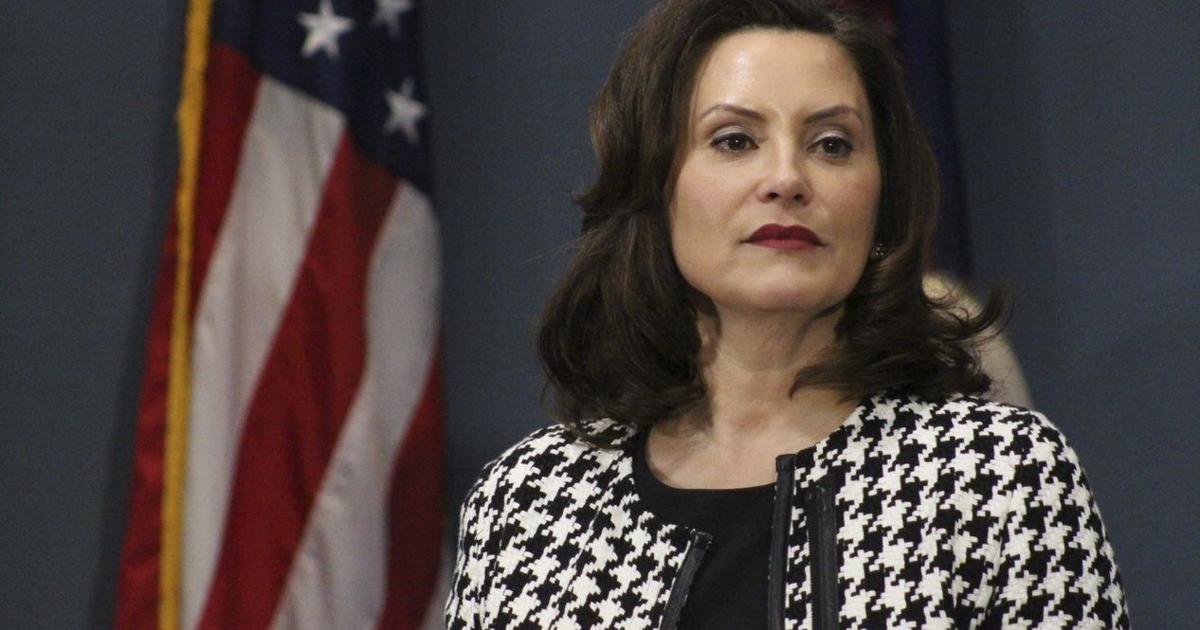 New Poll Shows Tight Races for Michigan's Top Elected Offices | State
LANSING, Mich. (WJRT) — New poll results released Tuesday show tight races for Michigan's three top elected offices.
EPIC-MRA conducted the poll exclusively for ABC12 News, showing that 49% of respondents think Michigan is on the wrong track while 31% think the state is on the right track. Some 20% of respondents did not respond.
More than half of the 600 people polled – or 52% – gave Whitmer a negative rating on his job performance while 47% gave him positive ratings.
In a hypothetical election showdown, 46% of likely voters polled said they would support the Republican gubernatorial candidate while 45% said they would vote for Whitmer.
President Joe Biden scored even lower for his professional performance in the poll. The results show that 69% of respondents gave it a negative approval rating while 31% gave it positive ratings.
Michigan's races for attorney general and secretary of state also appear close just over six months before Election Day, based on poll results.
Democratic Attorney General Dana Nessel has a narrow lead over Republican nominee Matthew DePerno at 43% to 41% with about 16% undecided in the poll. Democratic Secretary of State Jocelyn Benson has a wider lead over Republican candidate Kristina Karamo at 47% to 38% with about 15% undecided.
However, 83% of respondents said they did not recognize DePerno's name while 85% of respondents said they did not recognize Karamo's name. Only 42% of respondents indicated that they did not recognize the names Nessel or Benson.
The EPIC-MRA conducted the survey by telephone from May 11 to 17 with a margin of error of 4%.