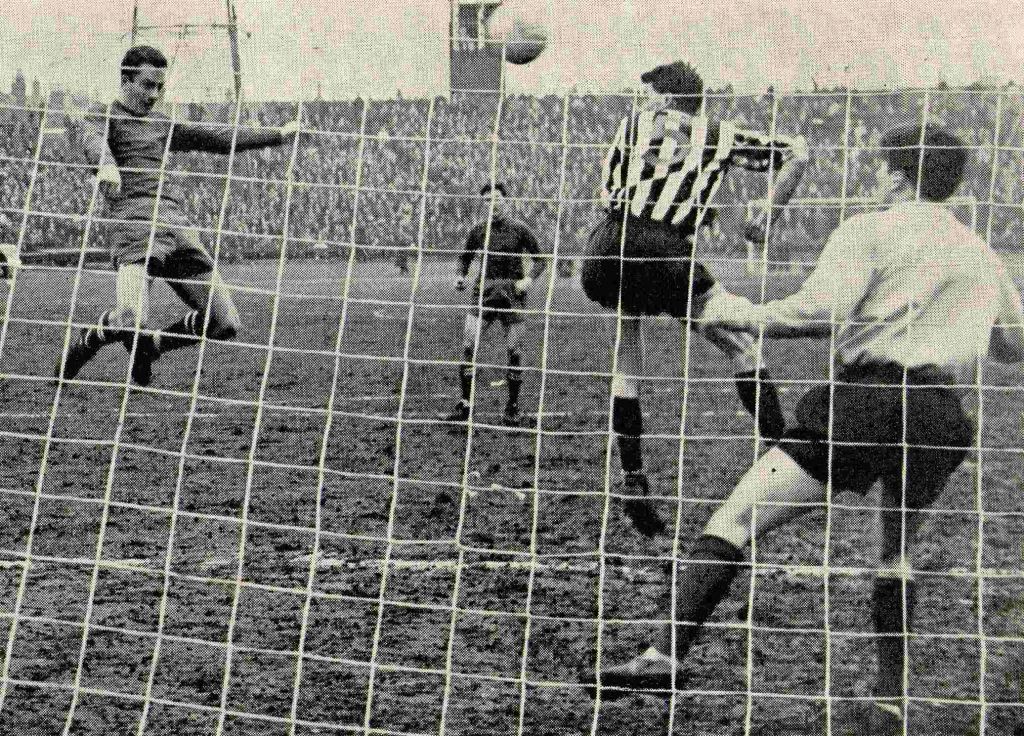 My Celtic Story: Really Reaching 55
February 18, 1967was a normal Saturday in the middle of winter, which I had no idea would make such an impression on my life, giving me joy and pleasure, excitement, as well as the occasional heartache, but it would be many years before that I fully understood how grief could impact my life.
When I was 8 years old, living in Easterhouse, in the East End of Glasgow, I spent every weekend with my paternal grandparents, who were caretakers in a city center office block, and on Saturday afternoons, after lunch, my grandfather and I head off, on some adventure or other.
Hamilton, Lanark or Ayr races were our favorite destinations, or some lower division football grounds, Boghead Dumbarton, Cathkin Park or Kilbowie in Clydebank. My grandfather had a hip problem and had trouble walking, and hated crowded places, so less crowded football matches.
That Saturday he and I walked down Hope St. to Argyle St. and boarded a 64 bus to Auchenshuggle, a place I had never heard of before.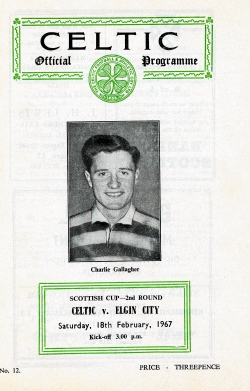 After about 20 minutes we got off the bus and I was handed a football program for CELTIC v ELGIN CITY, SCOTTISH CUP 5TH ROUND, with a photograph of John Hughes on the cover. Final score 7-0, but it wasn't as straightforward as the scoreline suggested.
So that was my introduction to my beloved CELTIC FC.
A few weeks later my father and maternal grandfather took me to the Scottish Cup final, a 2-0 win over Aberdeen, and only 3 or 4 weeks later my team won the Cup from Europe to Lisbon. At the age of 8, my local team were European champions and had won everything. tournament in which they had participated that season.
I was in my mid-teens before Celtic lost a league title, qualify regularly for the later stages of the European Cup, although on occasion I lost the odd domestic trophy (League Cup / Scottish Cup). In March/April 1967 my grandfather had hip surgery at Killearn Hospital where Joe McBride was having surgery on his fractured leg and was a patient in the same ward where I was lucky to meet him.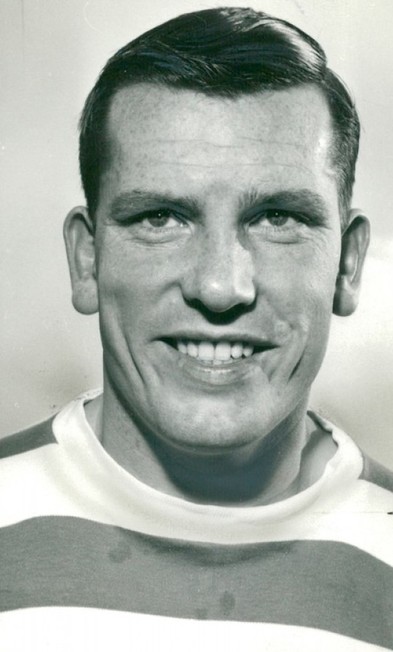 That's how my 55-year love affair with Celtic began, and through good times and bad, I've loved it all. WAITING FOR MY 56…
BillCowie1958 – Well-known member of Celtic Noise
What is your Celtic history? Email yours to [email protected] and we'll publish it for you here…