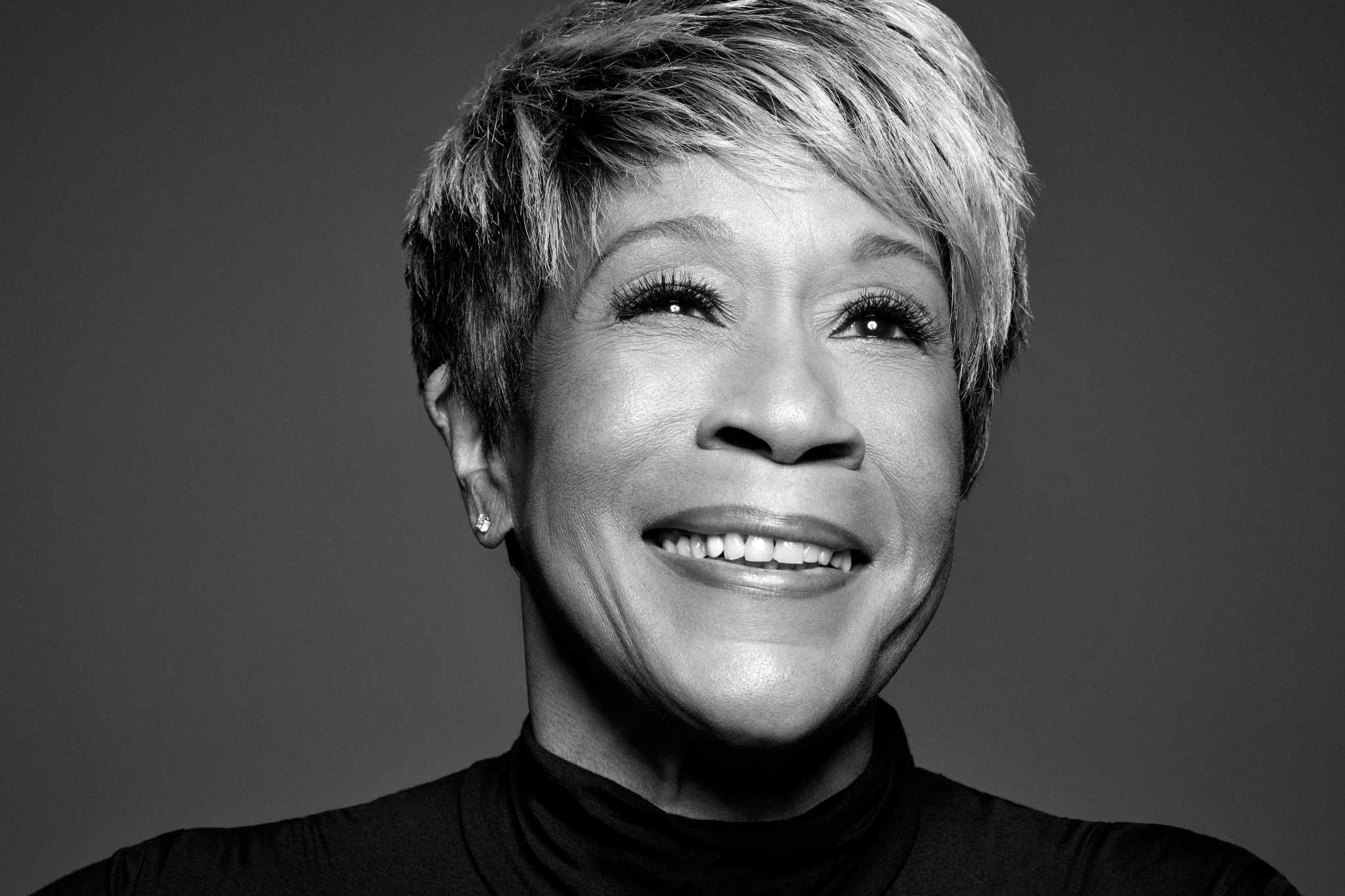 Live music in New Haven, Hartford
The Bijou Theater hosts WPKN's Music on Film series, celebrating Black History Month, with "Summer of Soul" on Wednesday. Sundance Award-winning "Summer of Soul" unveils a wealth of jaw-dropping live musical footage that has gone largely unseen for half a century. It also plays Wednesday at the Ridgefield Playhouse.
"Summer of Soul, the Black Woodstock" — or, When the Revolution Could Not Be Televised — is a stunning 2021 American documentary about the 1969 Harlem Cultural Festival. The festival, held at Mount Morris Park (now Marcus Garvey Park) in Harlem lasted six weeks. Despite a large attendance and artists such as Stevie Wonder, BB King, Mahalia Jackson, Nina Simone, The Staple Singers, Williams, Sly and the Family Stone and the Chambers Brothers, the festival was considered obscure in pop culture, which the documentarians investigate. while Woodstock received all the praise and notoriety. It was a festival in the heart of Harlem that was somehow written into the history books.