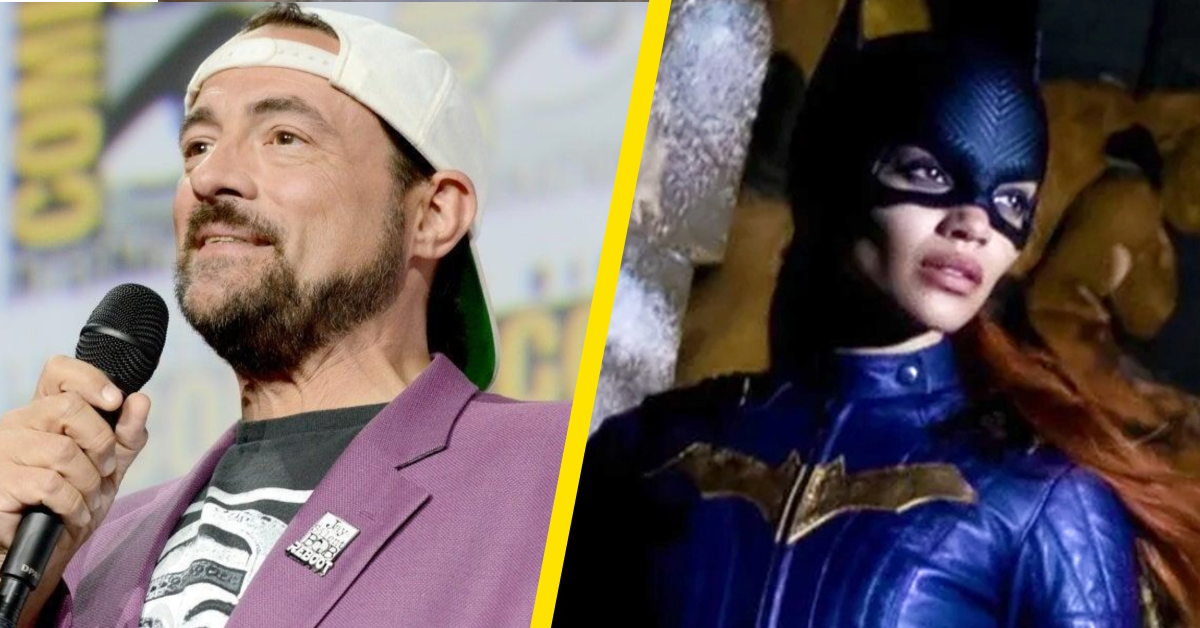 Kevin Smith weighs in on the cancellation of the HBO Max film
It's no secret that director Kevin Smith is a big fan of comic book content, and he often chimes in on the latest film and TV news. This week, Warner Bros. Discovery has made headlines for various changes to HBO Max, including the removal and removal of projects in an effort to save money. The biggest shock was that the company decided to abandon the bat girl film despite the fact that he had already finished filming. Smith recently took to his YouTube page to share the latest episode of hollywood gossip, who presented his point of view on the bat girl new.
"It's an incredibly bad look to cancel the Latina bat girl movie," Smith said. "I don't give a damn if the movie was absolute fucking dogsh*t, man, and I guarantee you it wasn't. The two directors who made this film did a few episodes of Ms. Marvel, and it was a wonderful fucking show, you know. Superb and they had more money to make bat girl that they only had to do an episode of Ms. Marvel and other things."
Smith added, "And also, I love all the CW shows, and the CW shows show their budget constraints, and the big complaint they said here was, 'Well, it's not big enough to be a fucking theatrical release, so… It looked too cheap because it was a $90 million movie. How do you make a fucking cheap $90 million movie? Arrow, why couldn't we have seen it? I feel like there's more to it than, 'We're gonna save $20 million,' like, I don't know, man."
This week, bat girl Star Leslie Grace has broken her silence on the bad news.
"Querida familia! In the wake of recent news about our film bat girl, I am proud of the love, hard work and intention all of our amazing actors and tireless crew put into this film over 7 months in Scotland," Grace wrote. In the process! Every bat girl fan – THANK YOU for the love and belief, which allowed me to take the course and become, as Babs said it best, "my own fucking hero!" bat girl for life!"
As for Smith, the director shared the first five minutes of Clerk III at San Diego Comic-Con last month. The film will see the return of Brian O'Halloran (Dante Hicks), Jeff Anderson (Randal Graves), Rosario Dawson (Becky), Trevor Fehrman (Elias), Jason Mewes (Jay) and Smith (Silent Bob). The trailer featured some exciting appearances, including a glimpse of longtime Smith collaborator Ben Affleck.
What do you think of the bat girl cancelation ? Tell us in the comments.