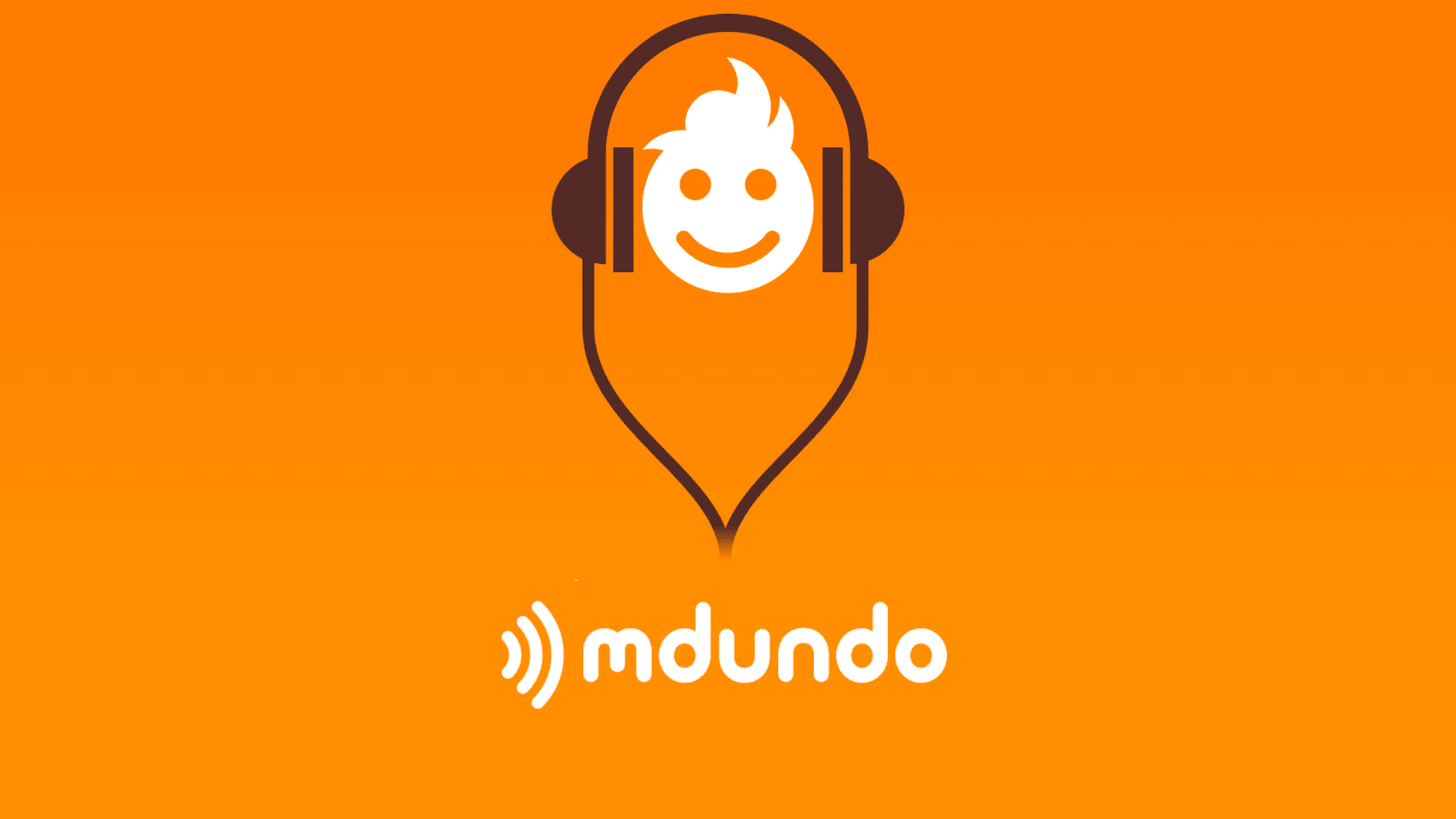 Kenya-based music streaming service Mdundo records highest number of users in Nigeria
Music streaming service Mdundo announced that it had 20.3 million monthly active users as of June 2022. The company had expected that number to be between 19 and 20 million, but it exceeded those targets. This also marks a 74% jump from the same period in 2021. In the same spirit, the streaming platform plans to more than double the milestone to 25 million monthly active users in 2023.
Mdundo, which is based in Kenya and listed on the Danish stock exchange, also reported that it has 2.8 million monthly active users in Kenya. The Kenyan user base has grown over a long period, and the latest figures mark a 110% jump from the same period in 2020.
Apparently, 12% of Kenya's 23 million internet users apparently use Mdundo within a month. The development, according to Mdundo, can be attributed to the focus on locally relevant content. Strategic partnerships have also played a key role in increasing Mdundo's customer base.
However, while Kenya's numbers are excellent, Nigeria tops them all with almost 5 million monthly users. South Africa comes second with 3.7 million, followed by Tanzania with 2.4 million.
Mdundo has over 100,000 monthly users in Uganda, Ethiopia, Ghana, Congo-Kinshasa, Zambia, Sudan, Cameroon, Angola, Zimbabwe, Mozambique, Rwanda, Ivory Coast, South Sudan and Malawi.
The company raised over KES 700 million in 2020 and started trading the same year.
Quotation
"We have increased the average brand up-lift of our advertiser clients by 8% on average, with the most noticeable impact towards the end of the customer's decision-making process, impacting consideration, preference and purchase intent by an average of 10%. It is extremely satisfying to know that the return on investment for our clients is directly linked to the impact of our campaigns. plus additional reach in all key markets," says Rachel Karanu, Head of Brand Partnerships, Mdundo.
Ryan Majiwa Digital Media Lead East Africa, Saracen Media Limited says, "The Mdundo platform provides our clients with high quality mass market reach that is difficult to reach as cost effectively through other marketing channels. . Additionally, their Brand Lift tool provides us with insights to our partners about the behavior of our target customers, both on and off the platform, due to the proximity of their audience to the real market, allowing effective campaigns »