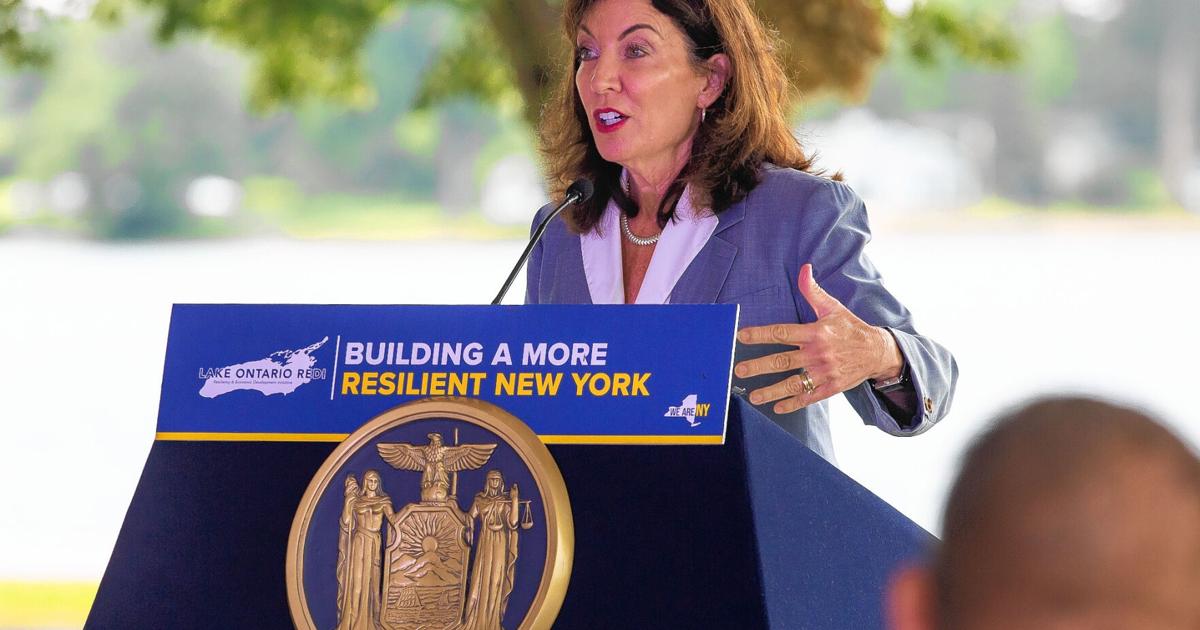 Hochul Endorses All Democratic Candidates for Congress in New York | Featured story
ALBANY — Gov. Kathleen C. Hochul has endorsed the state's slate of Democratic congressional candidates, tossing her name Steven W. Holden Sr. into the 24th.
While that's no surprise — Hochul is, after all, the most prominent Democrat in the state government — Holden was still thrilled to accept the endorsement.