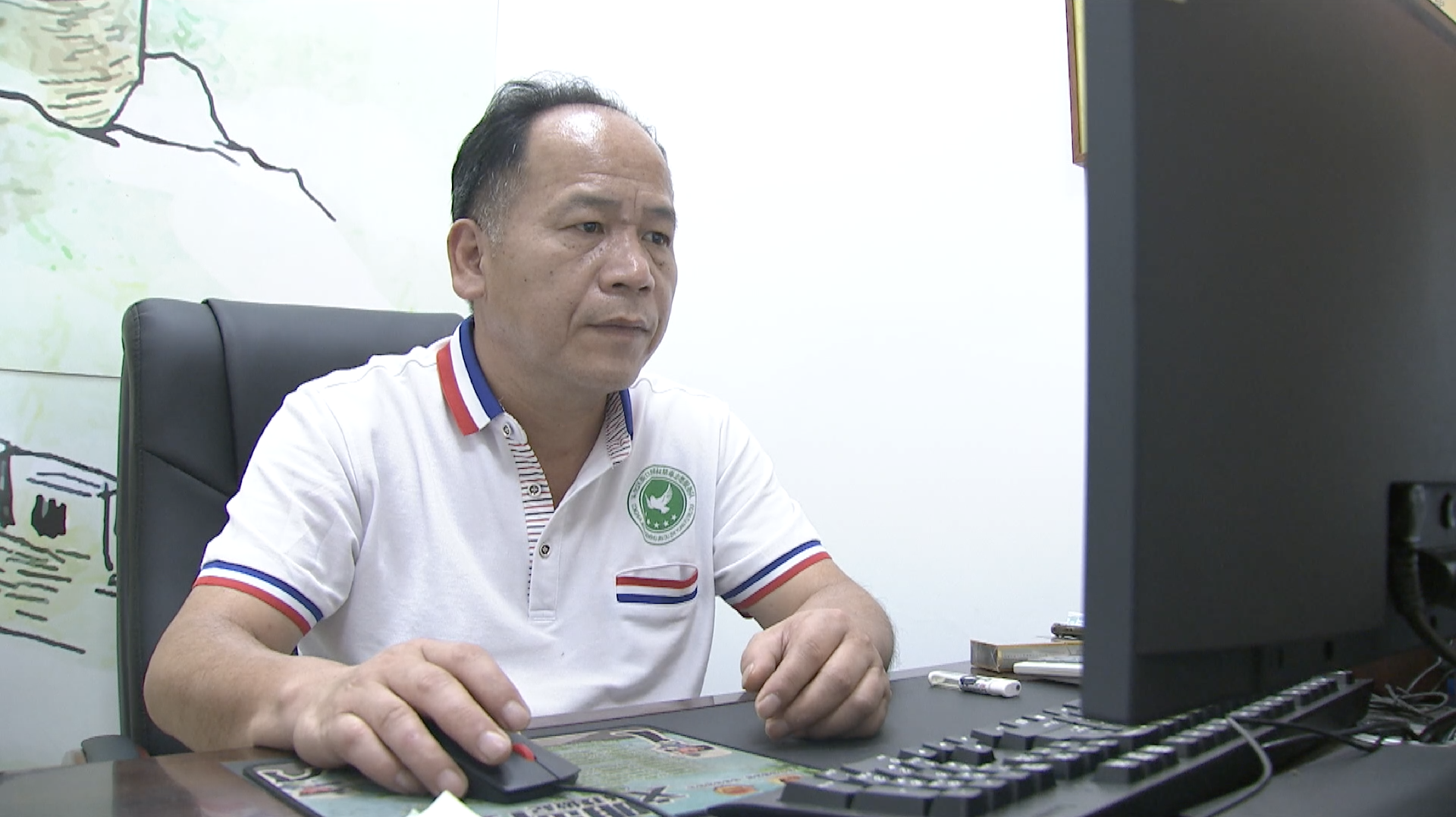 From Drug Addict to Addicted Social Worker: The Story of Yang Weigen
Yang Weigen, or as many call him "Uncle Gen", has worked as a social worker for drug addicts in Guangzhou for more than 10 years. He received many awards of "Guangzhou Outstanding Individual in Combating Drug Abuse". However, before getting this job, he fought a long battle with addiction.
"It was October 1991. A business partner of mine brought a stranger to our karaoke night. This stranger bought a small bag of white powder and started snorting. He said if I tried, all my worries would disappear," Yang said.
He struggled with drug addiction for 10 years and became a volunteer shortly after coming out of rehab for the third time. Three years later, he was employed by the local government as a social worker due to his outstanding work. Yang now helps fight drug addiction by giving speeches and helping drug addicts turn their lives around.
"At first, I refused his help, but he continued to contact me every day for three months, and I was moved. He helped me quit drugs and find part-time jobs to make money," said Chen Xin, a former drug addict.
Yang has a small team of social workers, police, psychologists and former drug addicts, like Chen Xin. He said being part of the team can help former drug addicts stay sober and use their past experience to help others.
"Addicts are often very stubborn. They don't listen to anyone, but they usually listen to us because we know what they're going through," Yang said.
Working with drug addicts is not an easy task and requires extra patience. Yang said he has seen many social workers change jobs over the past 10 years, but he remains persistent and hopes he can help more people.
China's drug control situation continues to improve as the number of drug-related crimes and the scale of drug abuse have declined, officials told a news conference held Thursday by the Ministry of Public Security, three days before the 35th International Anti-Drug Day. Abuse and Illicit Traffic.
The number of drug crimes has risen from 140,000 in 2017 to 54,000 in 2021, with an average annual decline of more than 20% for five consecutive years, officials said.
By the end of 2021, China had nearly 1.49 million registered illicit drug users, down 42.1% from 2016, including 121,000 newly identified drug users, down 72.8% from 2016, according to the press conference.
Over the past five years, the results of drug rehabilitation have been consolidated. By the end of 2021, about 3.4 million former drug addicts had quit using after three years of rehabilitation, up 2.4 times from 2016, officials said at the press conference.