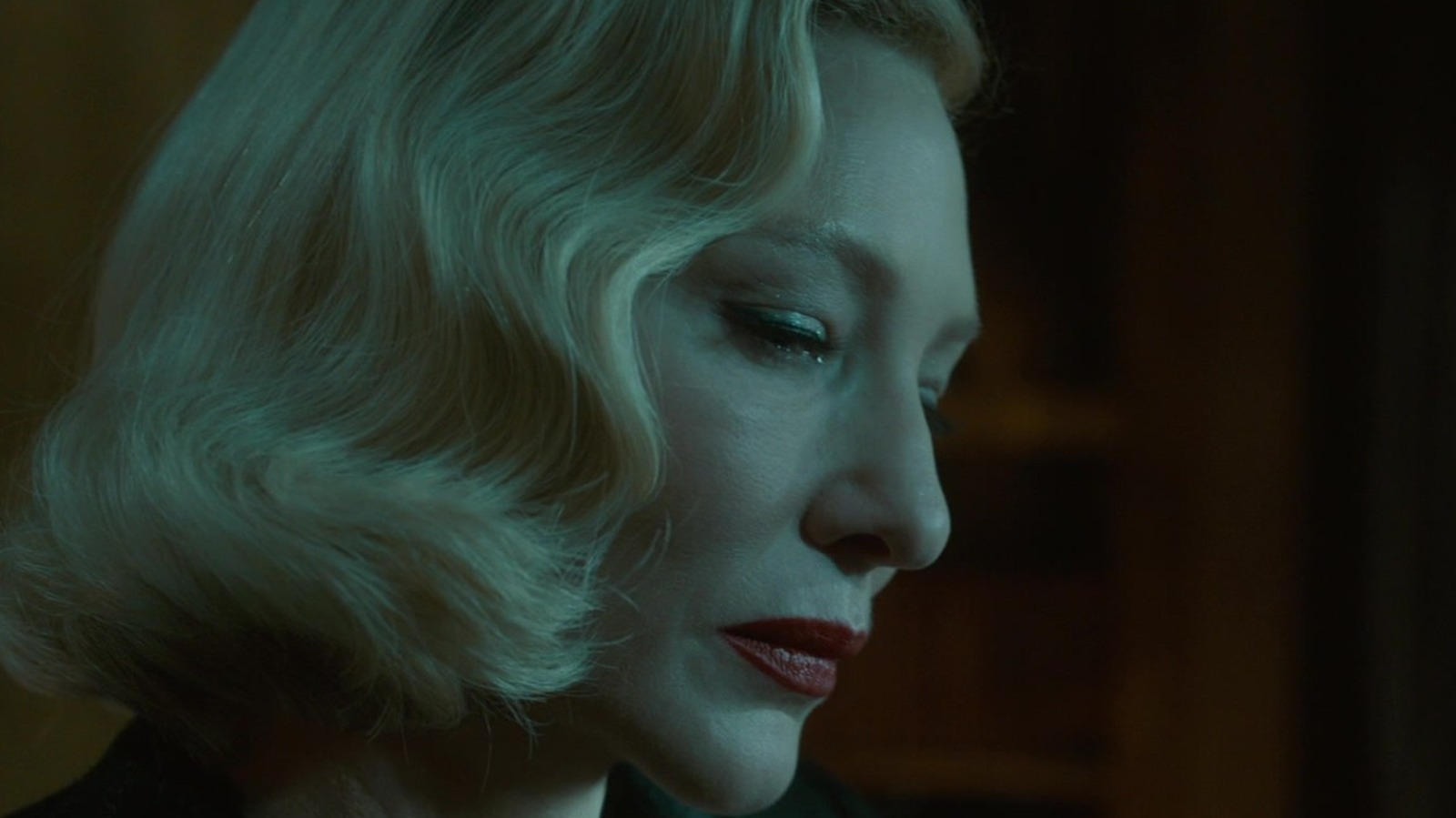 Every Cate Blanchett Movie Ranked From Worst To Best
In "Little Fish," a recovering heroin addict named Tracy (Cate Blanchett) wants to open her own internet cafe, but when she crosses paths with former drug-dealing buddies, it becomes increasingly difficult for her to stay sober.
"Cate Blanchett gives a nuanced and grounded performance as Tracy," says SBS. The actress "feasts on the desperate, nervous and always resourceful Tracy," says film critic Adrian Martin, though it's sometimes hard for viewers to accept they're watching a lower-class Australian with a troubled past instead of a world famous actress playing this role.
Still, Time Out appreciates the director's choice to give viewers an anticlimax instead of a traditional thriller climax. "Little Fish" may lose momentum by the end, says Eye for Film, but it deserves credit for its complex characters. "No character [in this film] is detestable; they're more like lovable thieves with forgivable weaknesses"
If you or someone you know is struggling with addiction, help is available. Visit the Substance Abuse and Mental Health Services Administration website or contact the SAMHSA National Helpline at 1-800-662-HELP (4357).