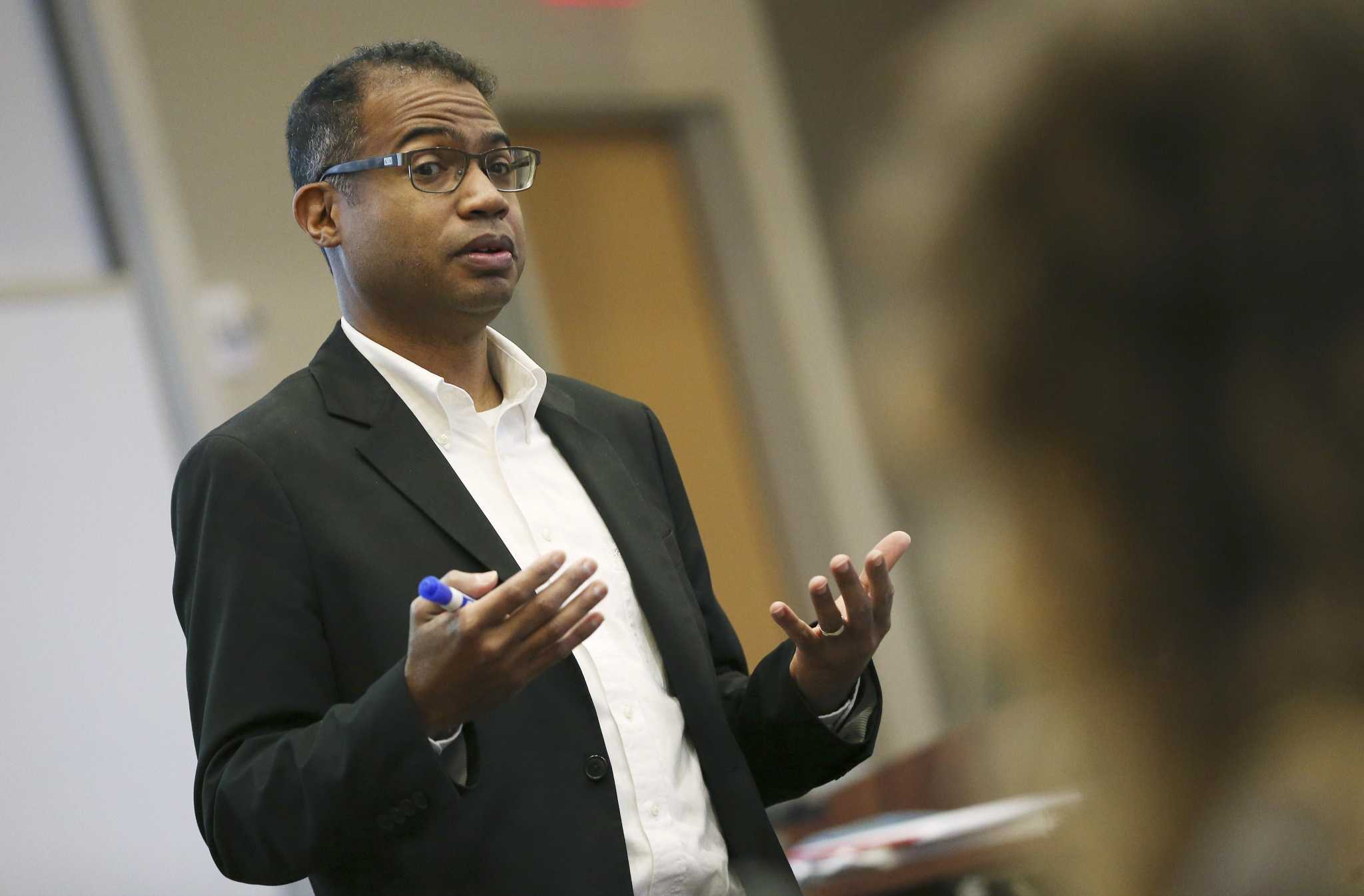 Alamo historians now question the story of "John", a slave who is said to have died in the famous battle
The Alamo official site lists "John", a slave, among 189 known defenders who died in the 1836 battle at the fort.
Texas State Historical Association Texas Manual Online said John was owned by Francis L. Desauque and was a clerk in the Matagorda County store of Desauque, near the coast. Both were at the Alamo before Desauque was dispatched for supplies just before the start of a 13-day siege.