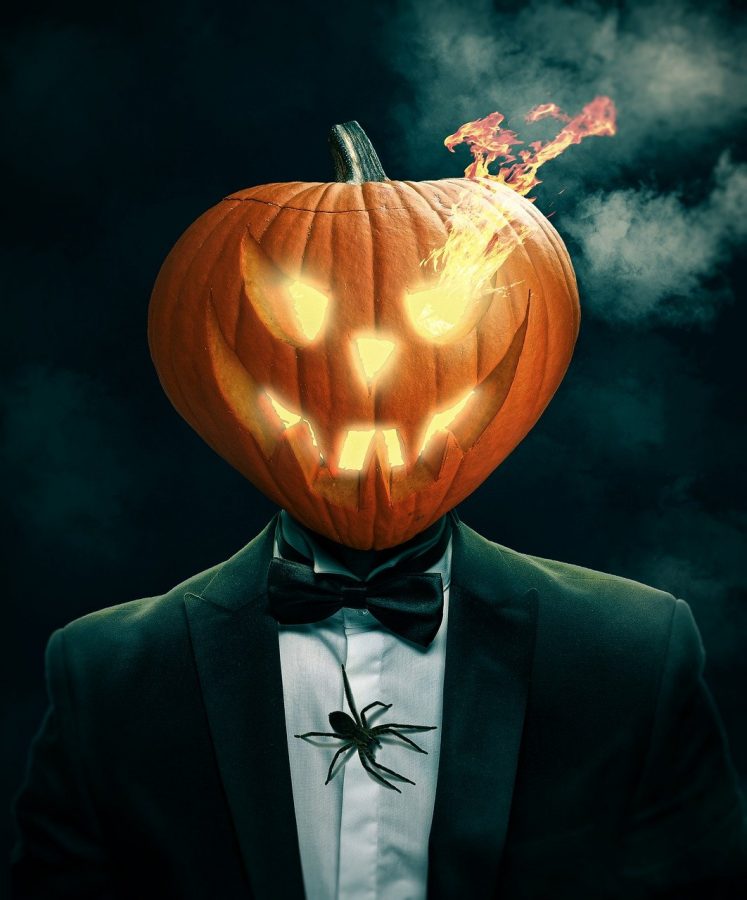 Adam Sandler's "Hubie Halloween" – Valencia Voice
Hubie Halloween is a laugh-out-loud comedy film. This movie is a great alternative to watch during the spooky season, especially if you like to get in the spirit of Halloween but tend to get scared easily.
It's certainly not Adam Sandler's best movie, but it's the best movie Sandler stars in for his massive Netflix deal. This film is available on the streaming platform.
Happy Madison, owned by Sandler, produced the film. Like all Happy Madison movies, Sandler is known to include his usual cast such as Rob Schneider, Steve Buscemi, Kevin James, and Maya Rudolph, but this movie included more. There are too many cameos in this movie.
Sandler's character in the film is Hubie. He lives in the city of Salem, Massachusetts, and is the city's spokesperson. With a pure heart, Hubie wished his community to be the safest in the country. Despite his pure intentions, Hubie would put himself under the skin of the city. He was always intimidated by everyone in town for having had a pure heart his whole life.
Hubie's mission in the film is to unmask the city's mysterious new monster.
Although the film is a "horror comedy," the costumes weren't scary. It gives the film a funny charm.
Each character had their own comedic touch throughout the film. Sandler had a mug he wore in the movie, which can be compared to Dora the Explorer's backpack that had it all.
The scenographers went further. Every corner of every scene was filled with extravagant Halloween decorations. The whole movie looked like a park that had haunted houses to walk around and see Halloween decorations.
What I liked about this movie was the way the movie paid tribute to 20 year old actor Cameron Boyce. Boyce passed away on July 6, 2019. He was featured at the end of the film, where he was seen writing a note with his photo. Disney c
hannel's icons and Boyce's true friends played in the movie which made it heartwarming and very moving, especially for Gen Z kids who enjoyed watching Boyce in the hit TV series "Jessie" and the movie "Grown Ups", another Sandler movie.
Hubie Halloween was most definitely a Halloween 2020 movie hit. It debuted at number one on Netflix in its first two weeks, according to CinemaBlend.com. The film will remain a classic on our screens to watch every year during the fall season. The year of the pandemic had everyone at home instead of cheating or treating, but this dark comedy kindled a smile on our Jack-O-Lantern's face.