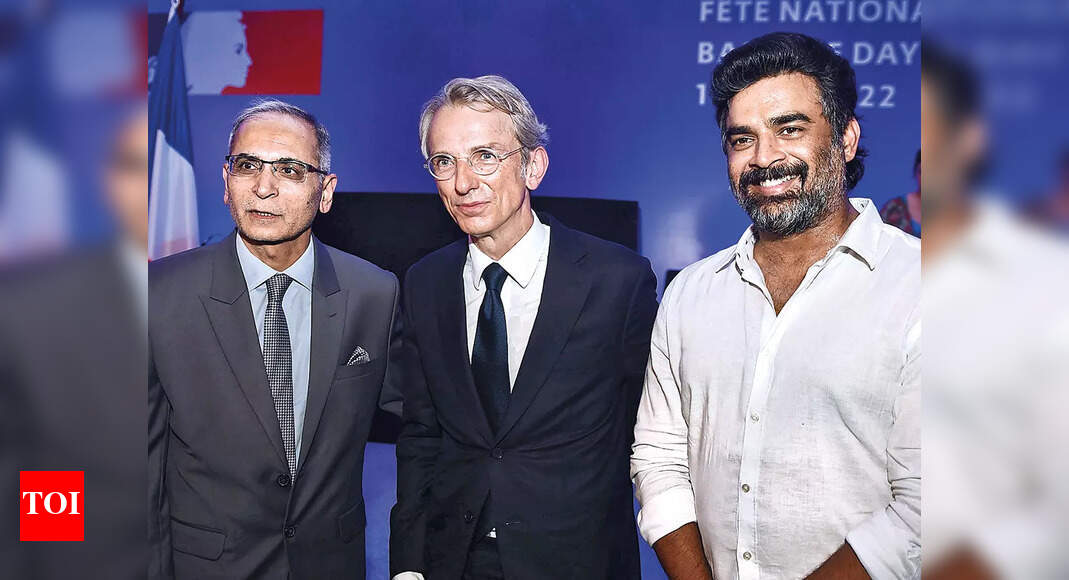 A party to celebrate the French National Day in the capital | Cinema News
The French Embassy recently celebrated July 14 with great enthusiasm. With Foreign Minister Vinay Mohan Kwatra as the main guest, the French National Day celebration was also attended by R Madhavan, who was welcomed by French Ambassador Emmanuel Lenain in his address to the guests.
"CELEBRATE 75 YEARS OF DIPLOMATIC RELATIONS WITH INDIA"
After welcoming the guests, the French Ambassador said, "I also welcome Mr. Ranganathan Madhavan, an actor who needs no introduction. You must know this great actor for his role in 3 Idiots, and also his latest film Rocketry, which was shot in France and screened in Cannes during the festival. I am convinced that with his help, we will have more and more films shot in France. Today, we are gathered to celebrate the birth of modern France, an independent country, open to the world, a living democracy, like India. And this year is also very special because we are celebrating the 75th anniversary of our diplomatic relations.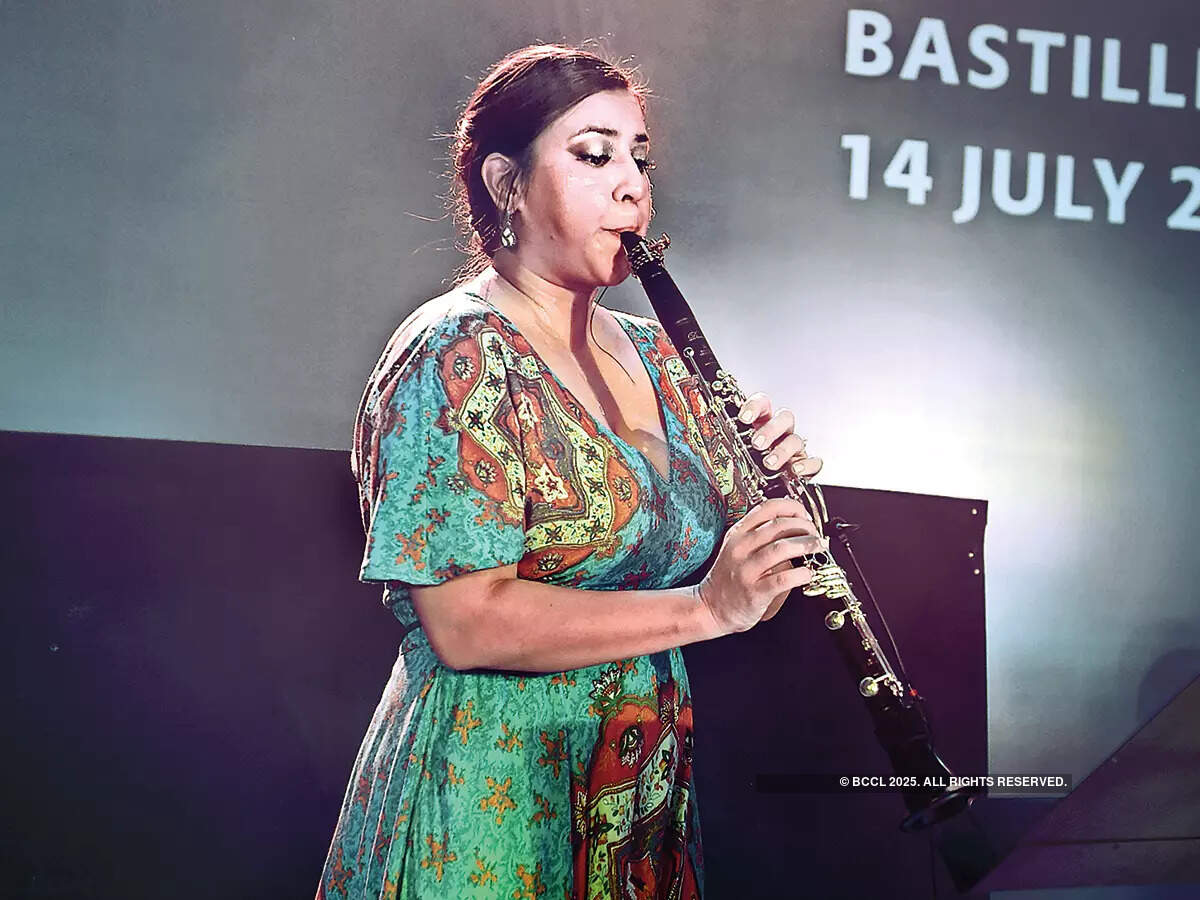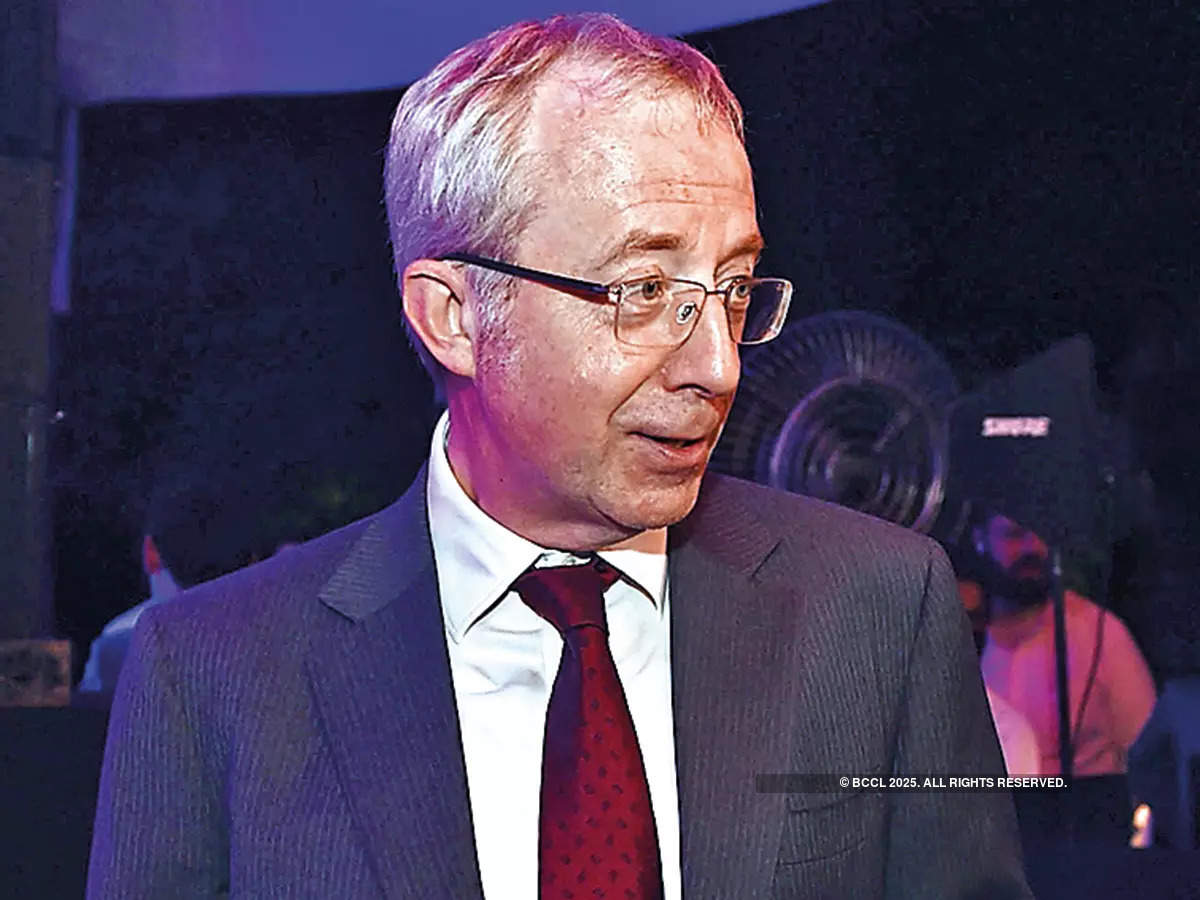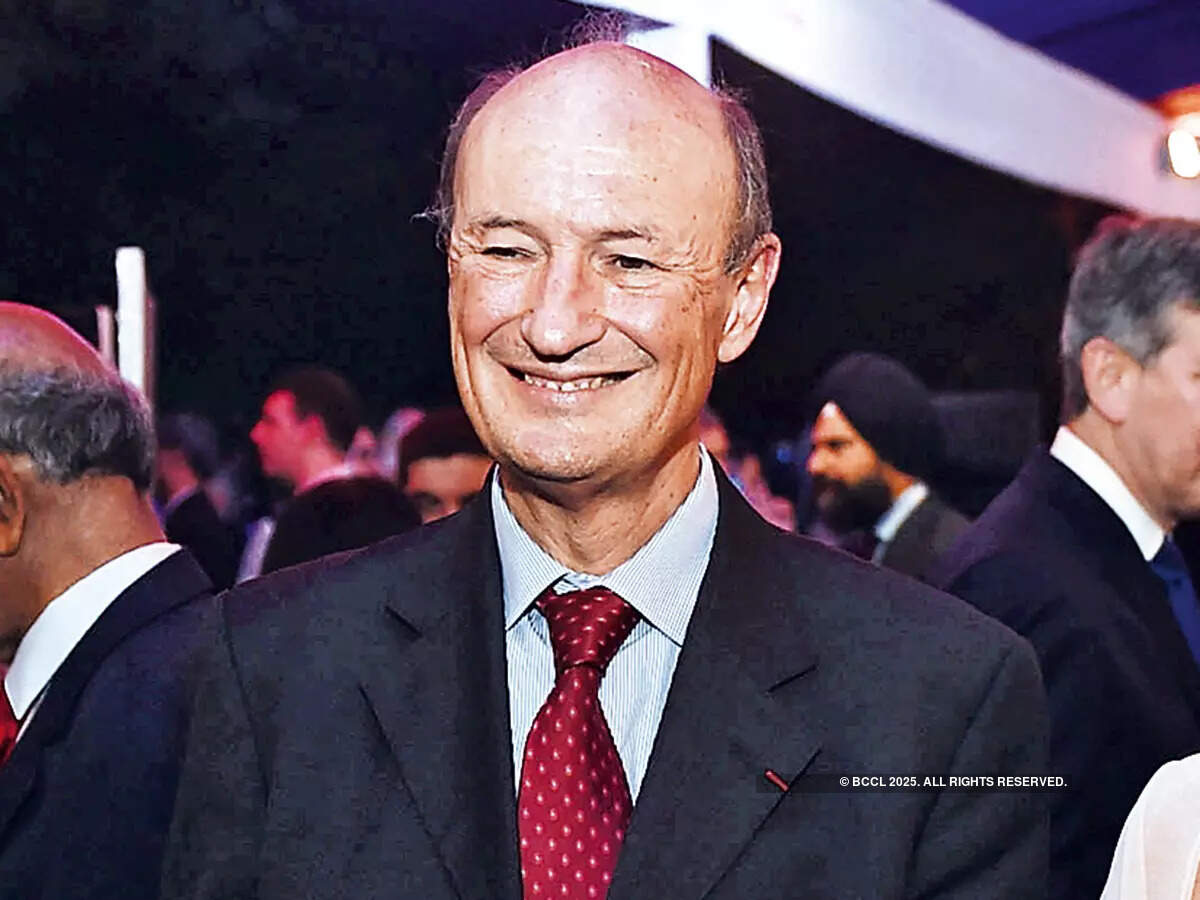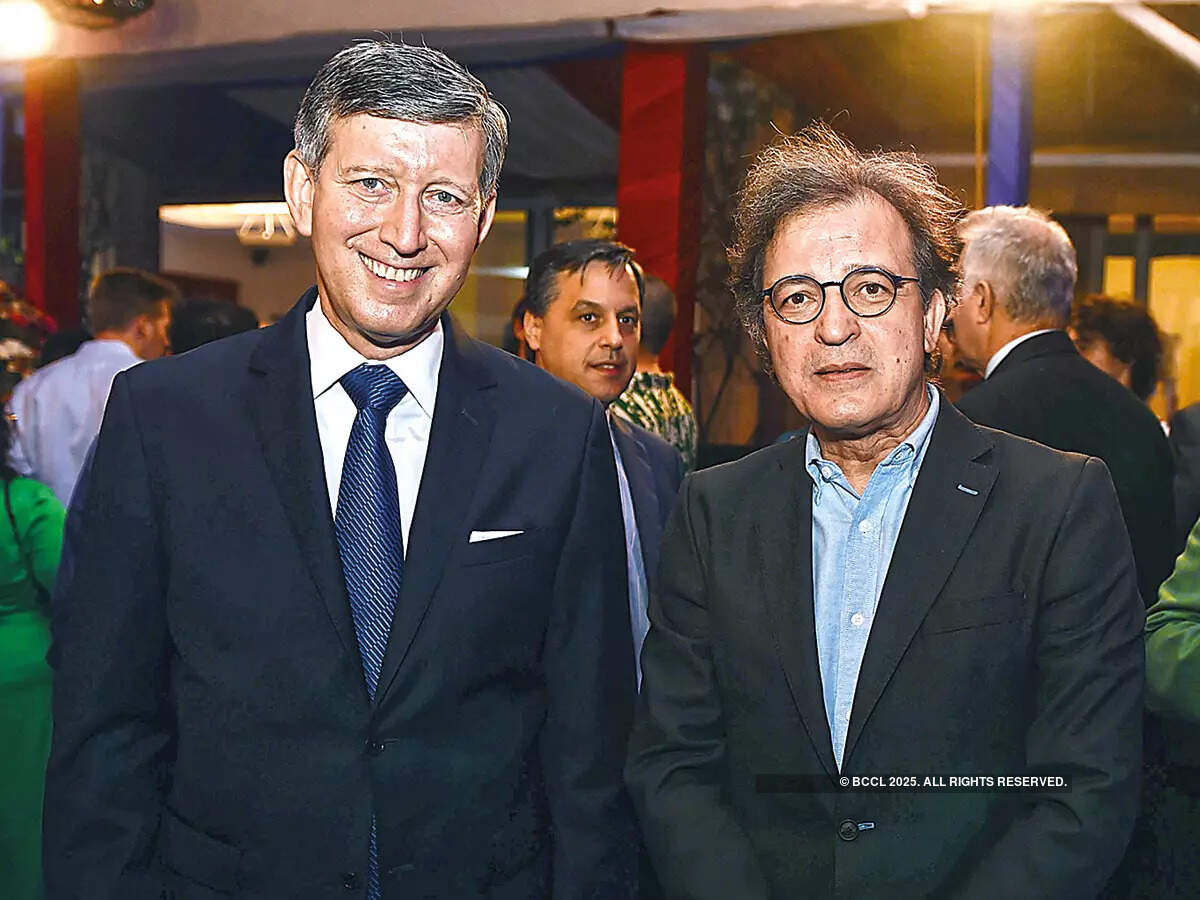 "FRANCE HAS ALWAYS BEEN A TRUSTED PARTNER"
Addressing the guests after the Ambassador, the Minister of Foreign Affairs said: "France was one of our first partners on the path to development and this year we are celebrating 75 years of our democratic ties. In recent years, our people-to-people contacts have increased through tourism, the migration of professionals to France and other movements of professionals in society. For India, France has always been a trusted partner in our efforts to find solutions, not only in the bilateral field, but also to the problems of the modern world, such as climate change, the protection of biodiversity or the fight against terrorism.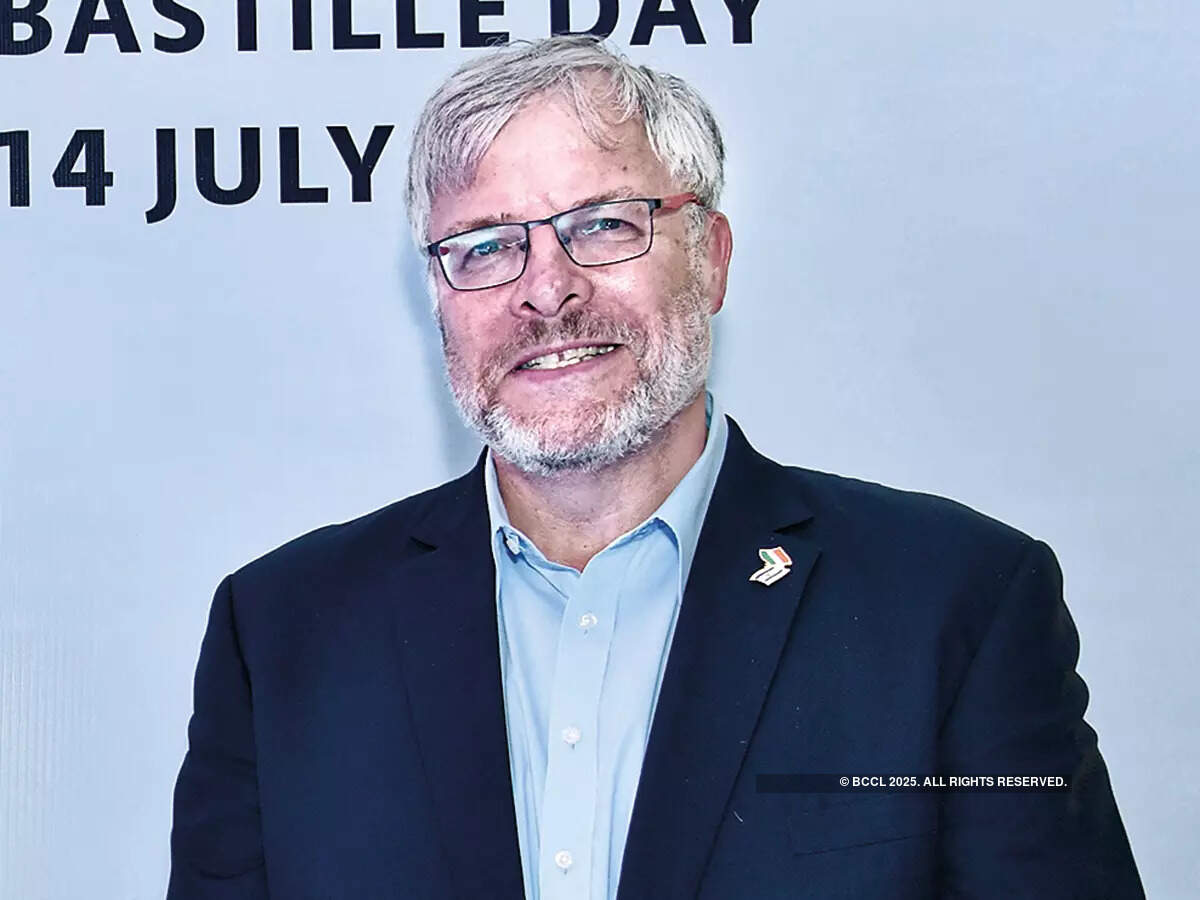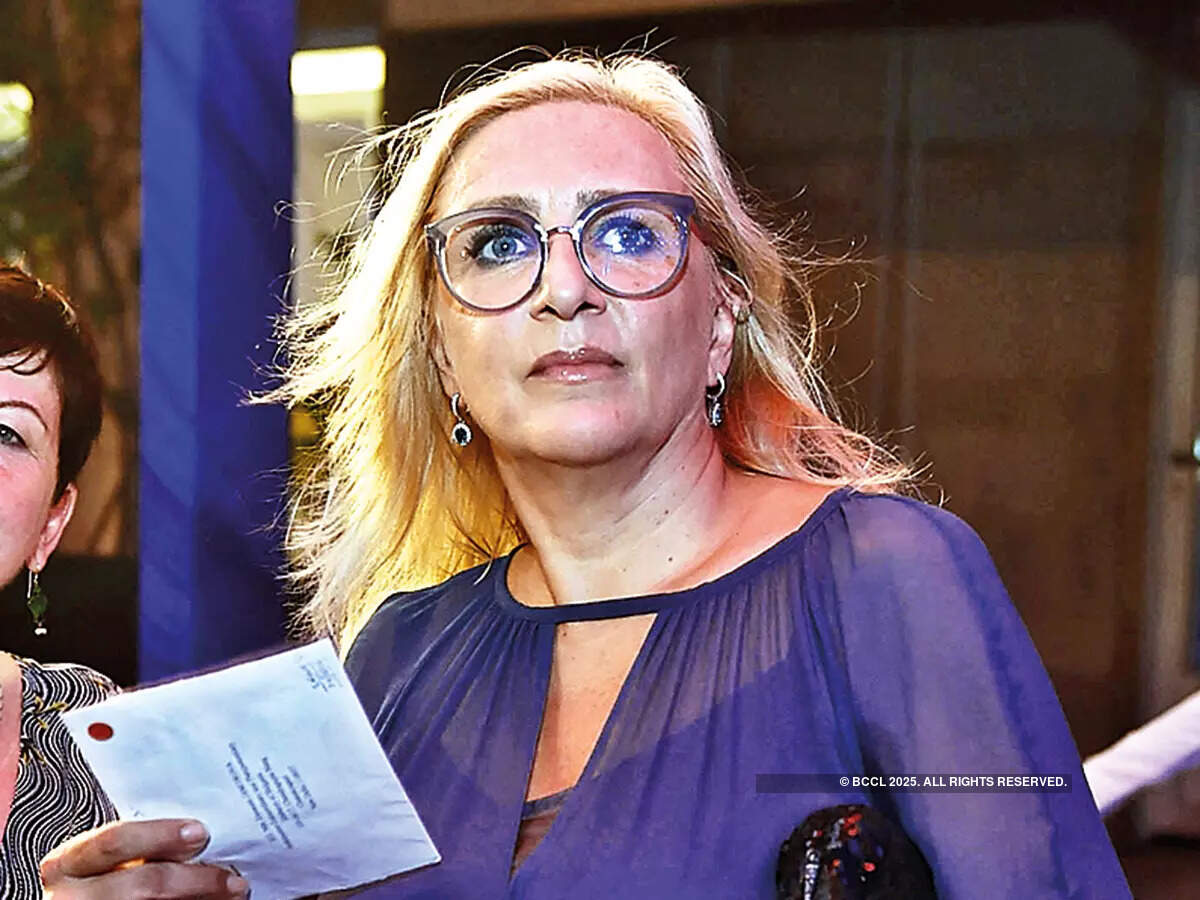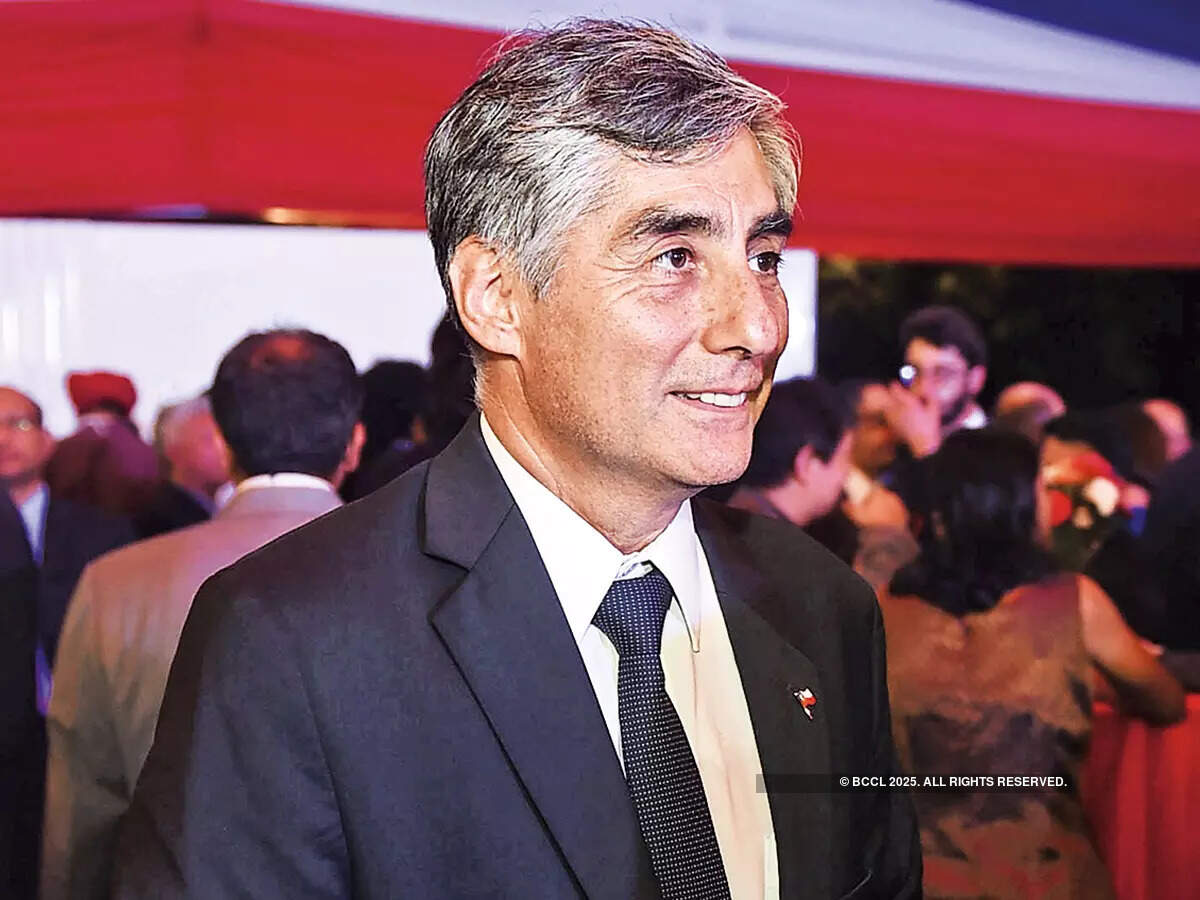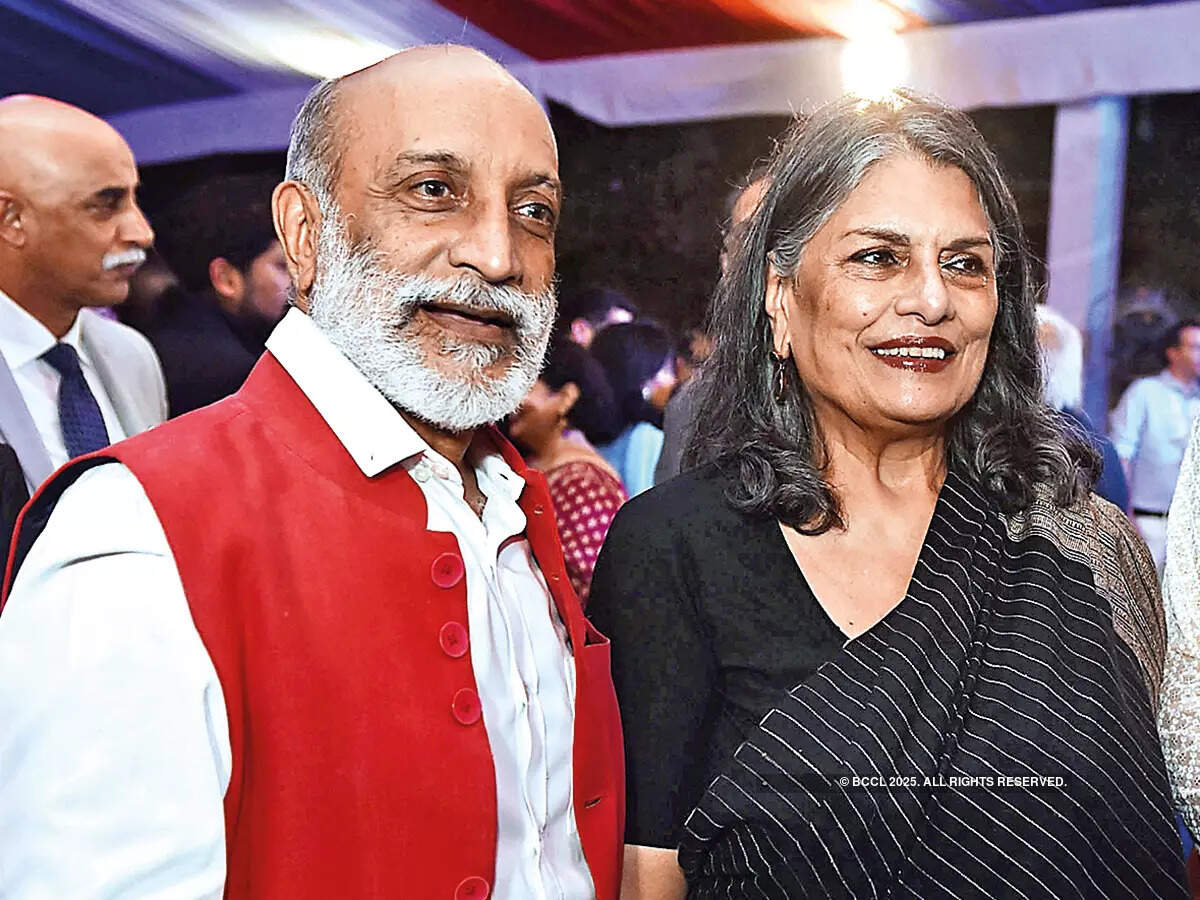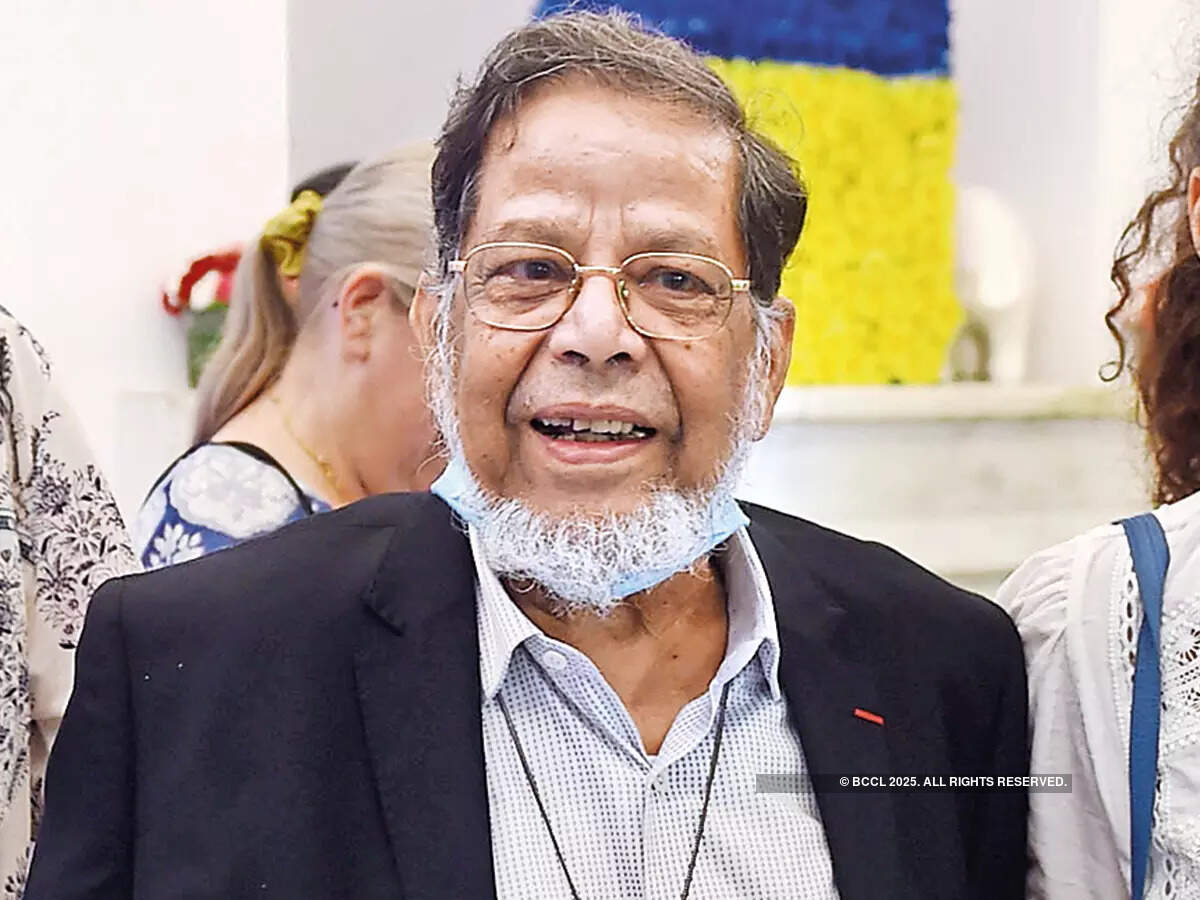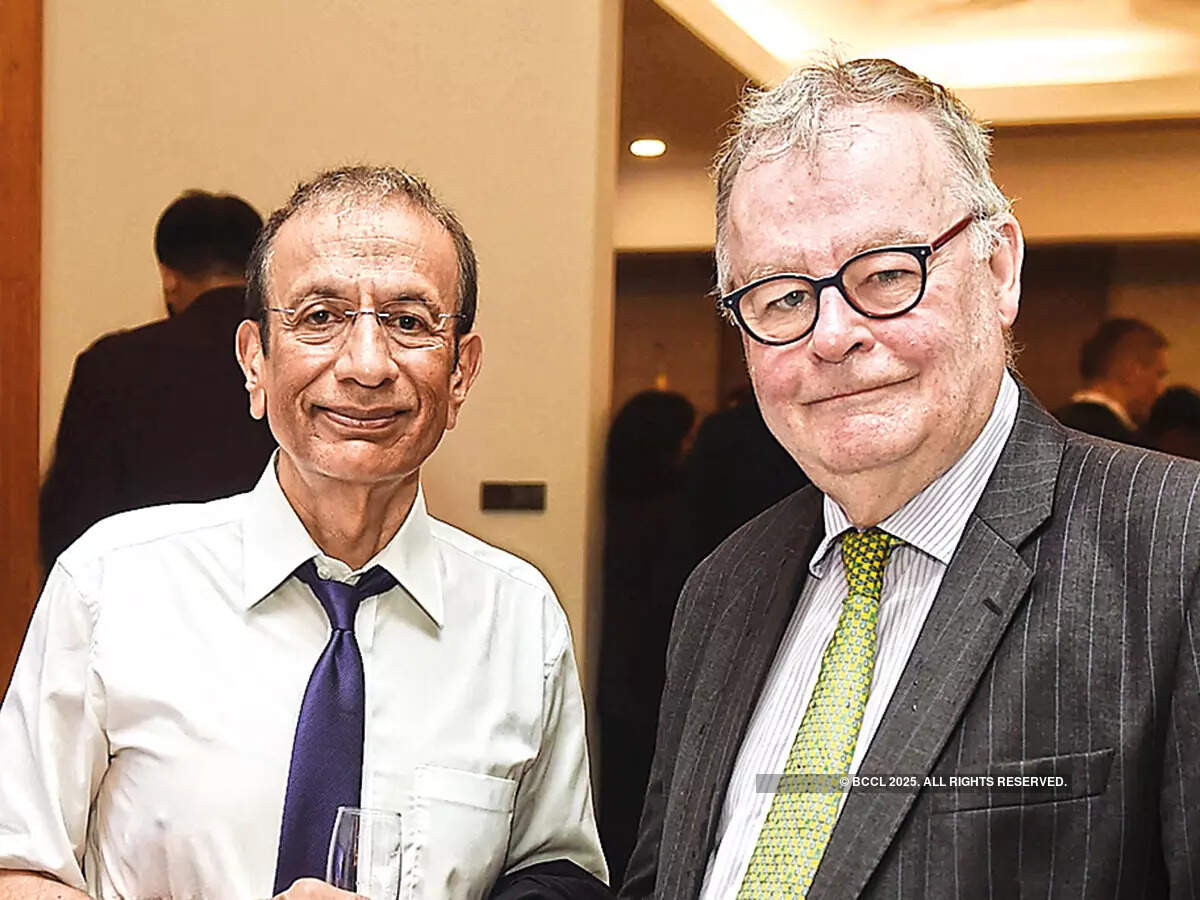 HUMBLISHING TO HAVE BEEN INVITED: MADHAVAN
R MADHAVAN shared with us that it was humbling to be invited to the event. "I shot for Rocketry in the Vernon region of France. They had hoisted the Indian flag because we had come to see the place and we were so touched (by this gesture). We have had the closest relationship with France, and to be invited by the French ambassador for this is truly humbling.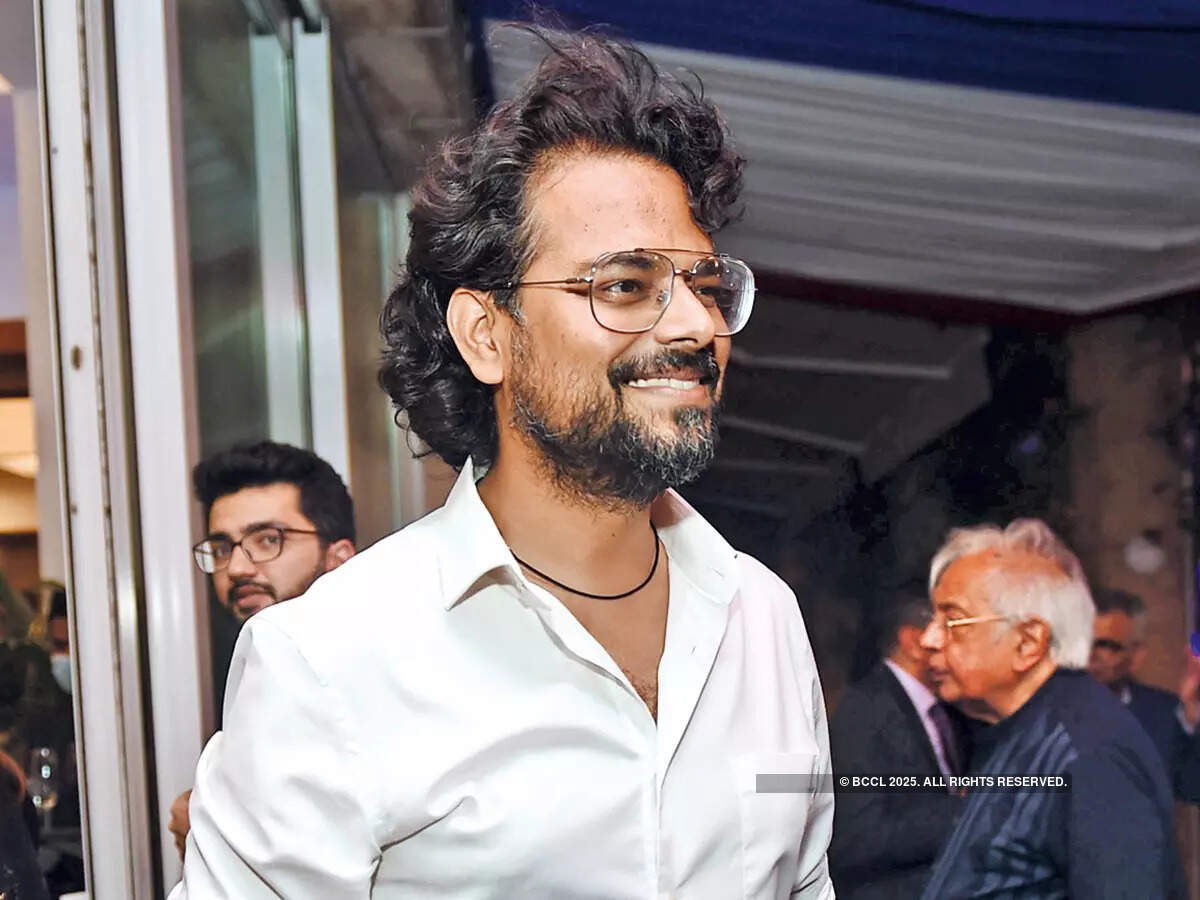 'LIKE DELHI, PARIS IS ALSO MY KARM BHOOMI'
Designer RAHUL MISHRA, who was among the guests, shared that he was excited and happy to be part of the evening. "Paris is also my karm bhoomi, like Delhi. For me, Delhi and Paris are quite similar. I have been exhibiting in Paris since 2014, so I had 20 seasons in Paris and about 13 seasons in India. It has become like a second home. Every time I land in Paris, it's a very similar feeling I have when I land in Delhi. The kind of support I'm getting from the fashion industries in both cities, it's very encouraging," he said.